CAD-systemet som utmanar marknadsledande konkurrenter
BricsCAD® – marknadens smartaste CAD-verktyg
BricsCAD® erbjuder den mest flexibla licensmodellen på marknaden. Välj mellan eviga licenser eller prenumerationer, nätverk eller fristående. Eller blanda fritt för att skapa en licensmiljö som passar er verksamhet.
Jämför priset för BricsCAD® med konkurrenterna! En permanent BricsCAD®-licens kostar ungefär hälften av en årlig prenumeration på AutoCAD®.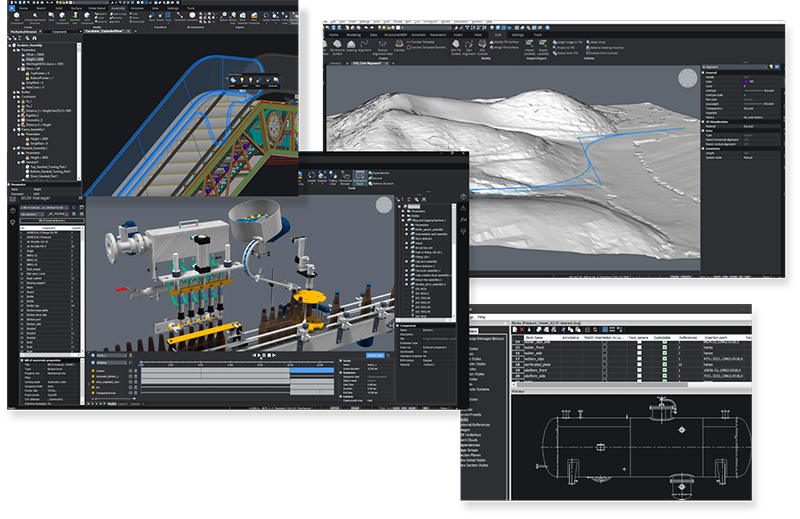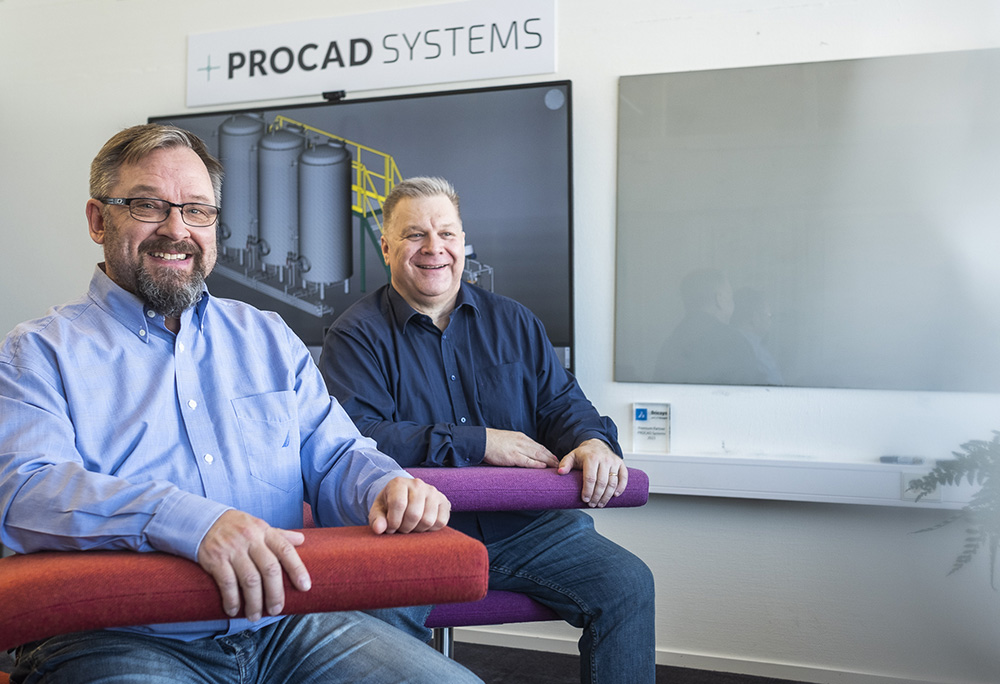 PROCAD Systems AB
Vi på PROCAD Systems har sedan 2001 ett nära samarbete med BricsCAD®:s tillverkare Bricsys. Vi är Bricsys Premium Partner och Skandinaviens största återförsäljare. Vi tillhandahåller utbildningar och svensk produktsupport. Välkommen att kontakta oss!

BricsCAD® som AutoCAD®-alternativ
BricsCAD® enables every draftsman, engineer, architect, surveyor and designer to achieve more at a lower total cost. Upgrade from AutoCAD® to BricsCAD® in just one hour and be productive in less than a day.
Läs mer om fördelarna

om BricsCAD® som AutoCAD®-alternativ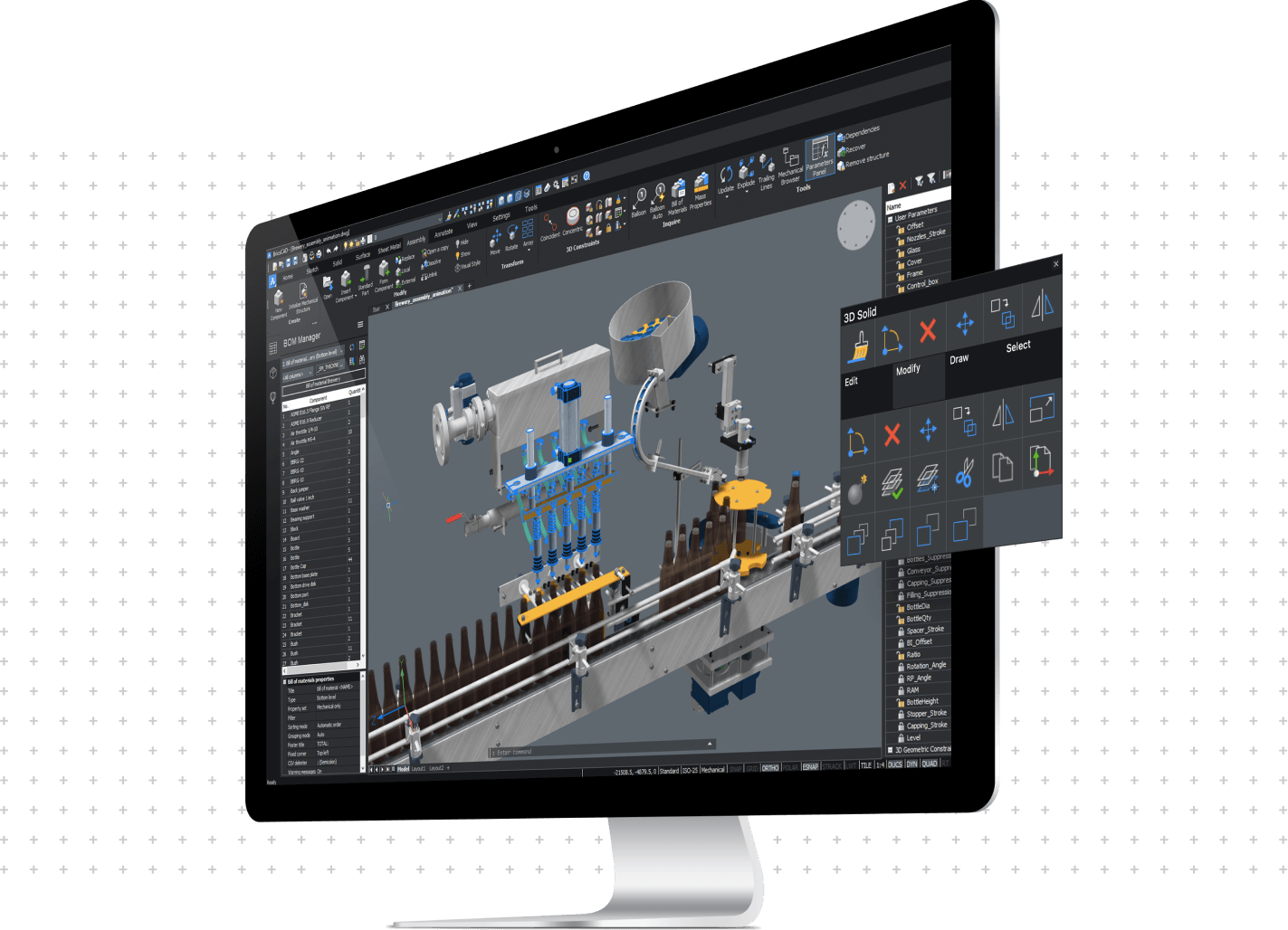 Okomplicerade licensmodeller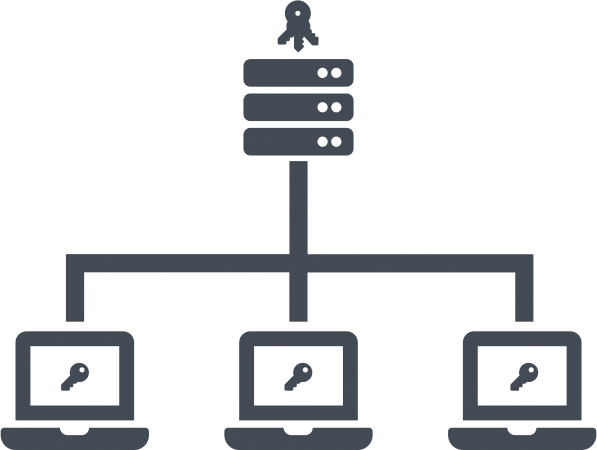 Design freely with BricsCAD®, the most cost-effective CAD software with DWG compatibility, flexible licensing and superior performance.
You can still own your BricsCAD® licence. Buy a permanent licence for BricsCAD once and use it as long as your computer and operating system support it. We also offer a rental model.
Our affordable BricsCADⓇ Maintenance programme helps you stay up to date with the latest versions of the software at a low price.
BricsCAD® licence keys work with all language versions of the product. You can even use your licence on the go. If you want volume licences, or floating network licences, we offer that too.
BricsCAD® is designed to meet the needs of most users, in a single product family. The platform is your choice - Windows, macOS or Linux.
Testa hela BricsCAD® utan kostnad
Ladda ner en testversion av BricsCAD® Ultimate, där du kan testa samtliga funktioner i BricsCAD® Lite, Pro, BIM, Mechanical och Shape.
Testlicensen är kostnadsfri och giltig i 30 dagar. Behöver du support under testperioden är du välkommen att kontakta oss.
Ladda ner testversion

om Testa hela BricsCAD® utan kostnad
Product manager
Niklas Svensson