Power Path - from Power Path DOO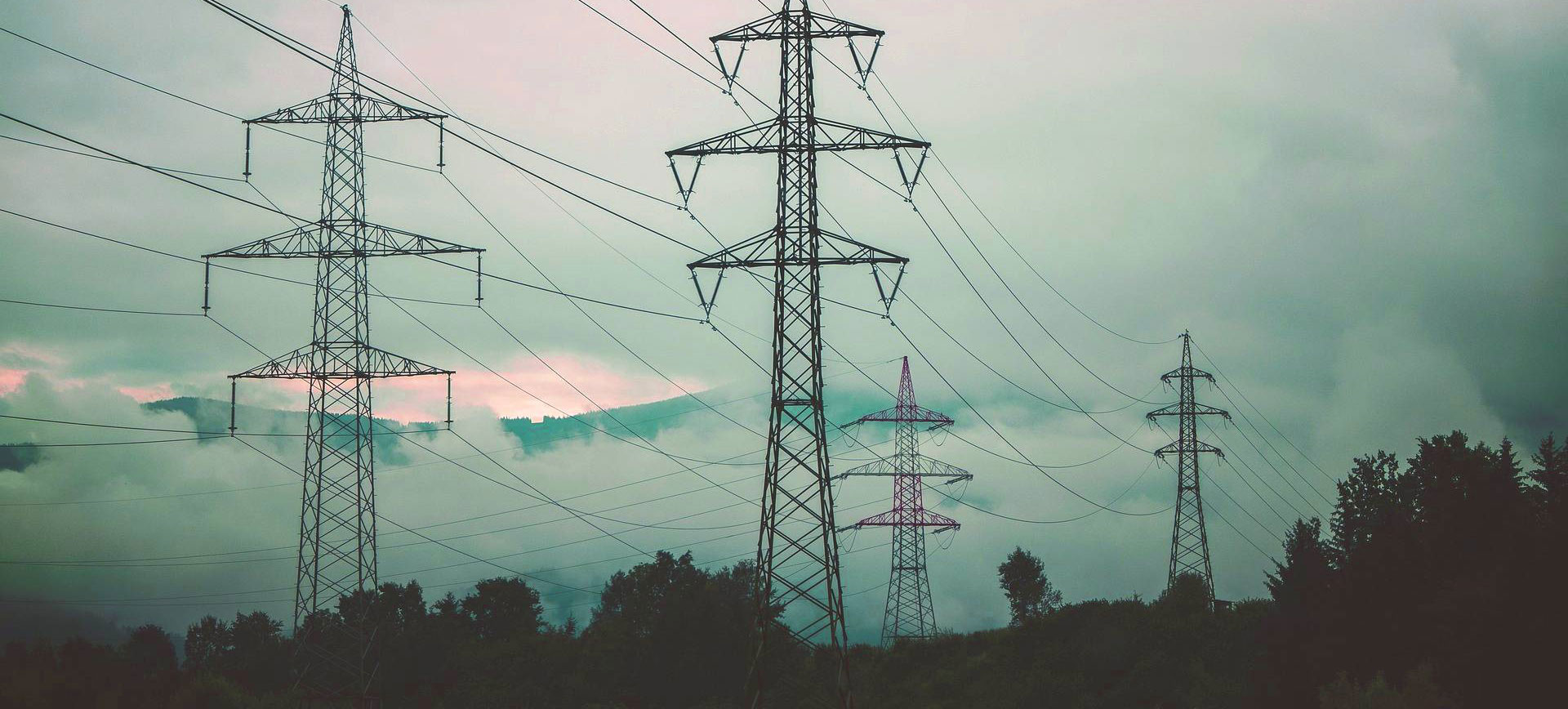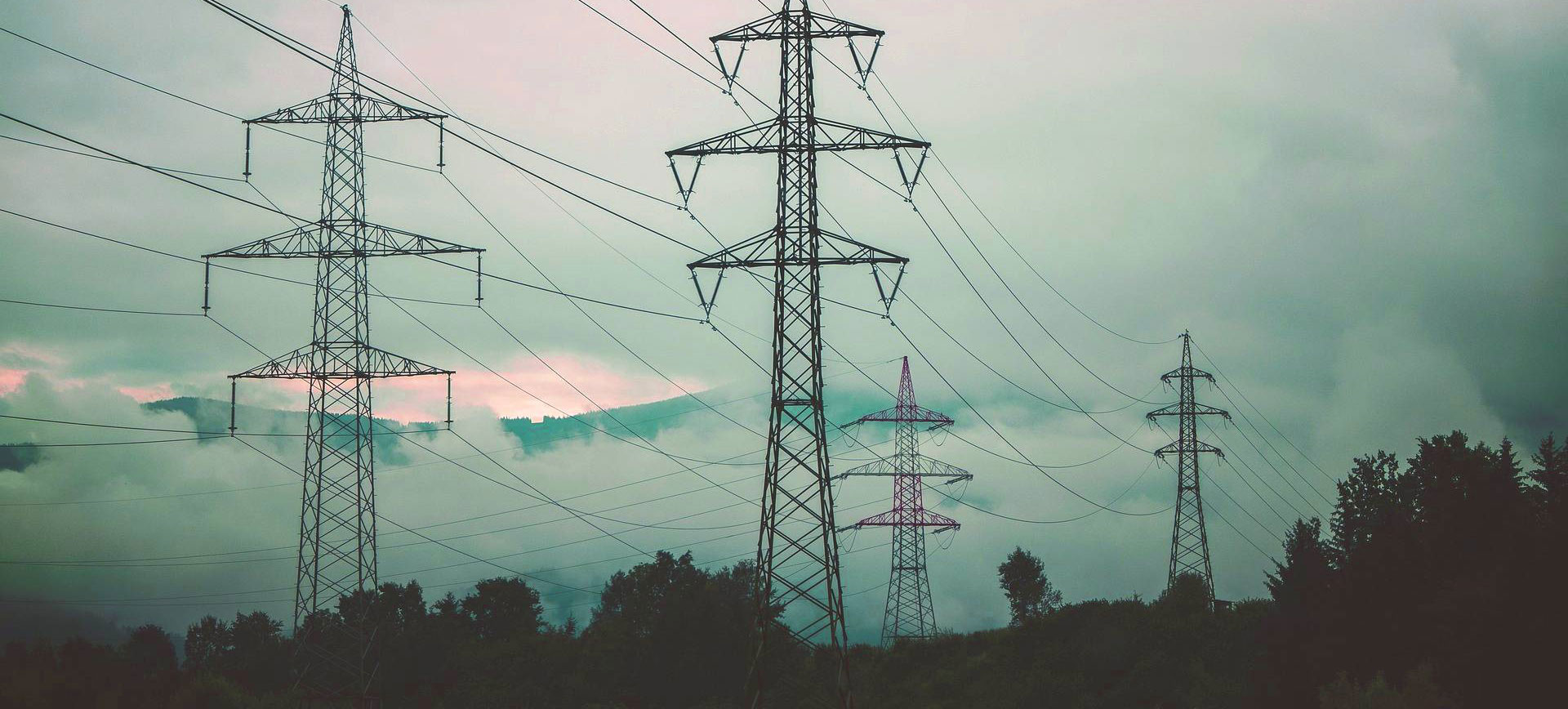 Power Path - Energy, the smart way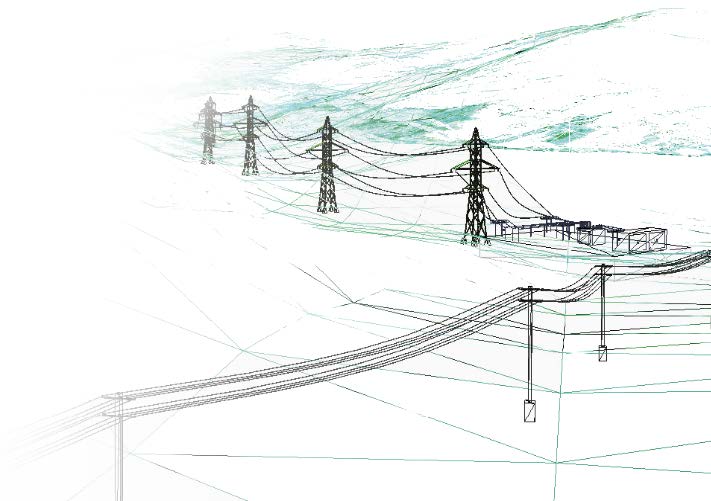 The Power Path solution is used for electricity transmission and distribution systems. Power Path provides faster workflow and automation for 2D documentation creation, mechanical calculations and 3D BIM model development.
What is PowerPath?

Power Path is a software solution for designing power distribution and power lines and creating a digital version in accordance with BIM methodology.
All commands, menus and toolbars are consistent with the new BricsCAD V20, providing a productive and highly readable user interface, including the new customised GTX ribbon.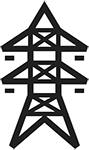 2D and 3D projects
Design new and existing power lines.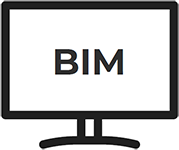 OpenBIM approach and Augmented Reality
Object lifecycle management and pre-construction preview.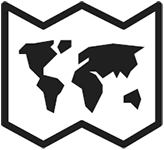 Tailored for different world markets
Support for different standards and libraries.
Product manager
Johan Lindblom