CAD for those who build the future
We are Bricsys Premium Partner and Scandinavia's largest reseller of BricsCAD®, develop ELPROCAD and offer services for CAD environments.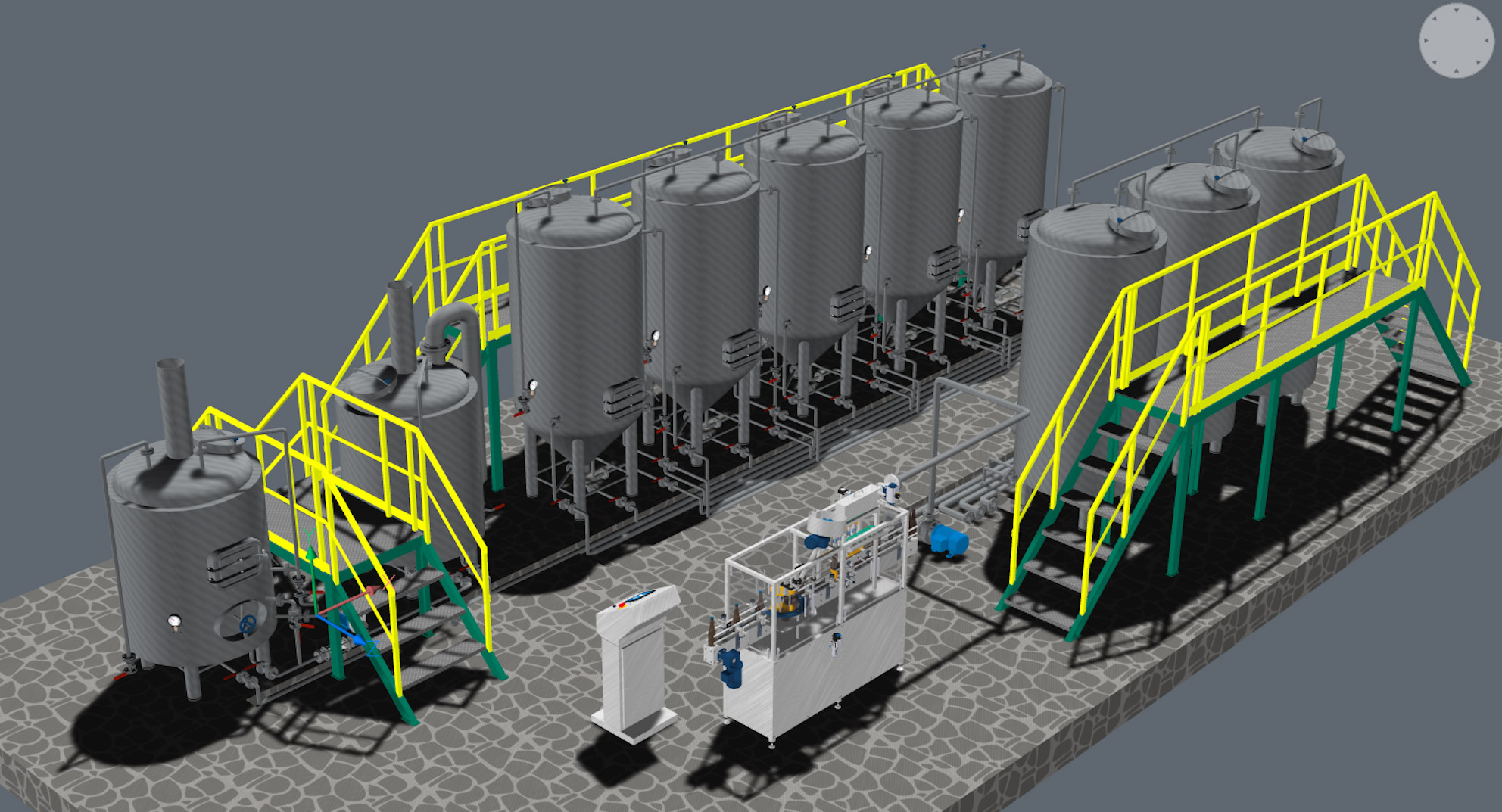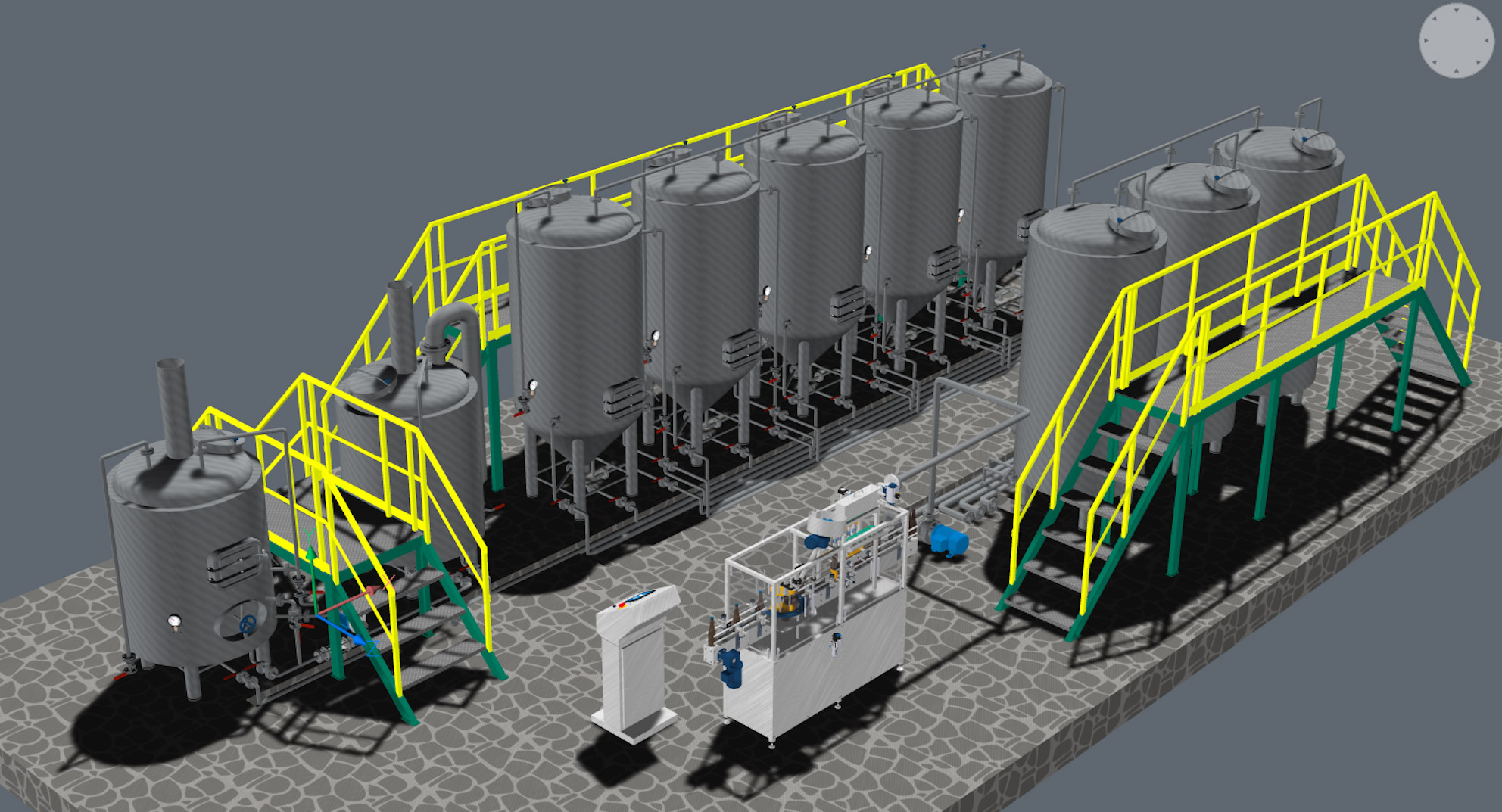 BricsCAD® Lite - powerful and affordable 2D CAD for everyone
BricsCAD® Lite is the fastest route to 2D drawings and manufacturing documentation. The unique and easy-to-use tool helps eliminate repetitive tasks, increase drawing accuracy and reduce design time.
BricsCAD® Lite is a good solution for infrequent users in 2D design. For design teams, advantageous licensing models are available, such as a flexible shared licence pool instead of user-based licences.
Buy BricsCAD® Lite

about BricsCAD® Lite - powerful and affordable 2D CAD for everyone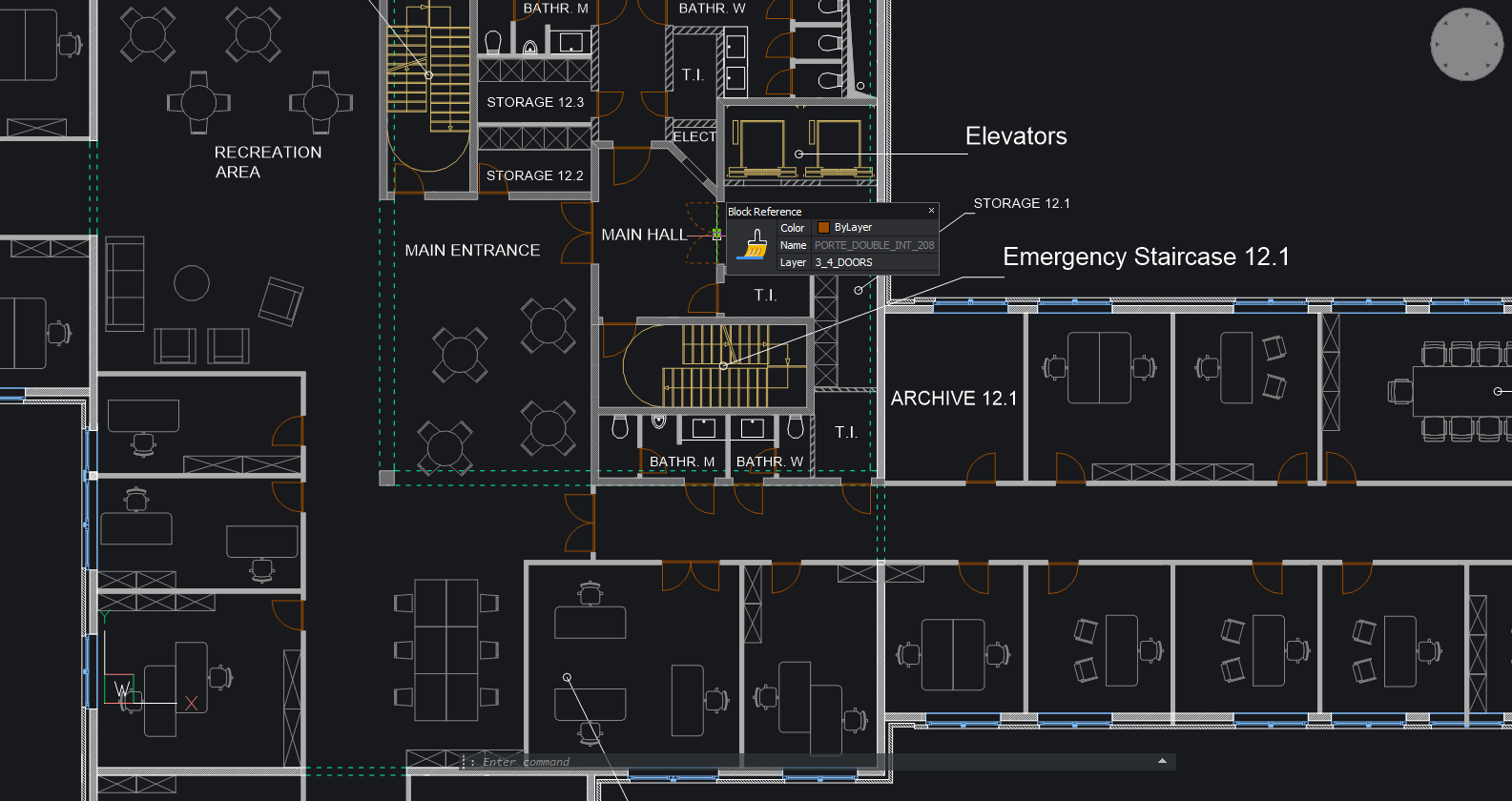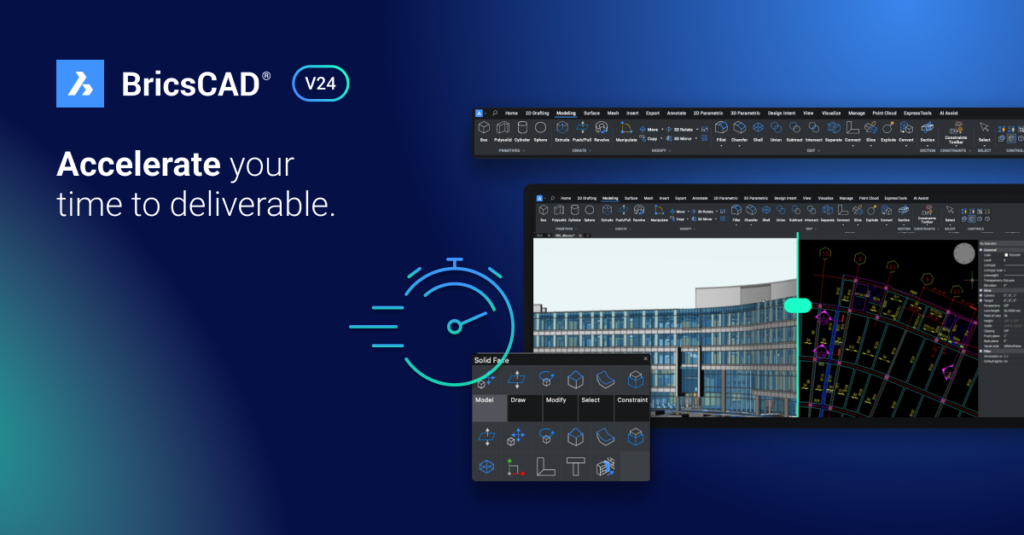 The new BricsCAD® V24 has improvements and features to streamline your design process.
BricsCAD V24 has now been released!
The new QUICKCALC panel makes it easy to perform mathematical calculations directly in BricsCAD, with support for parameters and formulas.
The new QDIM (Quick Dimensioning) feature helps you quickly create linear dimensions by selecting the objects you want to dimension.
New elegant Ribbon interface with improved performance, meeting the demands of modern 4K displays. For better workflow and productivity.
New home page that simplifies the start-up of your projects through direct template selection and easy access to your most recently used documents.
Improved handling of 2D profile geometry and better control of arcs and circles for more accurate drawings.
Parametric blocks are more versatile than ever in BricsCAD V24. The software now supports new features such as Move and Rotate, providing greater flexibility and control in drawings.
Direct printing/publishing to PNG and TIFF formats, as well as improved support for PDF bookmarks and enhanced WMF output configuration options.
Export blast view steps in SVG and 3DPDF formats, for easier sharing of detailed design representations.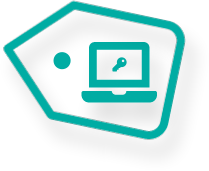 Rental licences - a popular choice!
With our rental options, you always have access to the latest version of BricsCAD® and prioritised support, as well as an even distribution of costs.
Moving to BricsCAD® is quick and easy.
With BricsCAD® you work in a familiar environment, and the programme is compatible with your current CAD system. BricsCAD® is DWG-based and works on Windows, macOS and Linux. The licence can be used wherever you are in the world.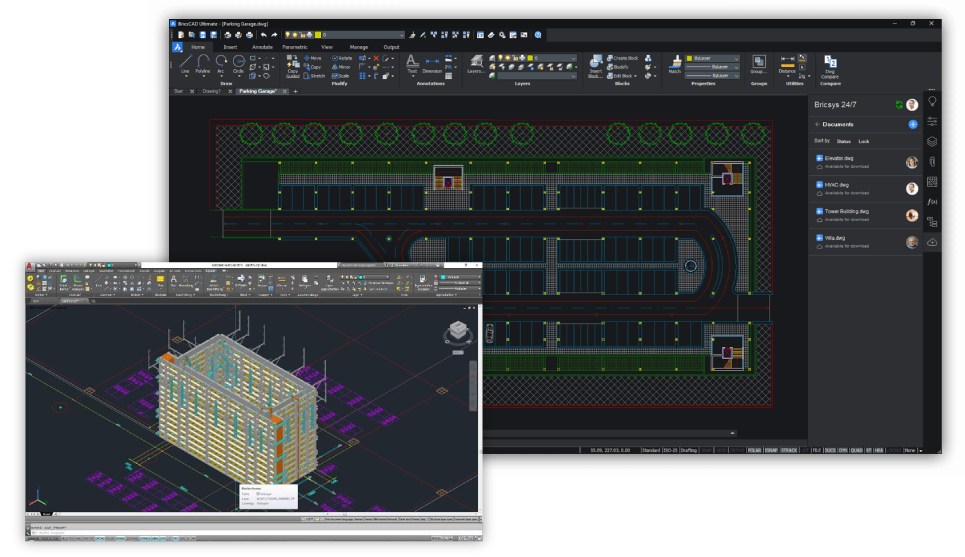 Looking for the best AutoCAD® alternative? Meet BricsCAD.
BricsCAD® enables every draftsman, engineer, architect, surveyor and designer to achieve more at a lower total cost. Upgrade from AutoCAD® to BricsCAD® in just one hour and be productive in less than a day.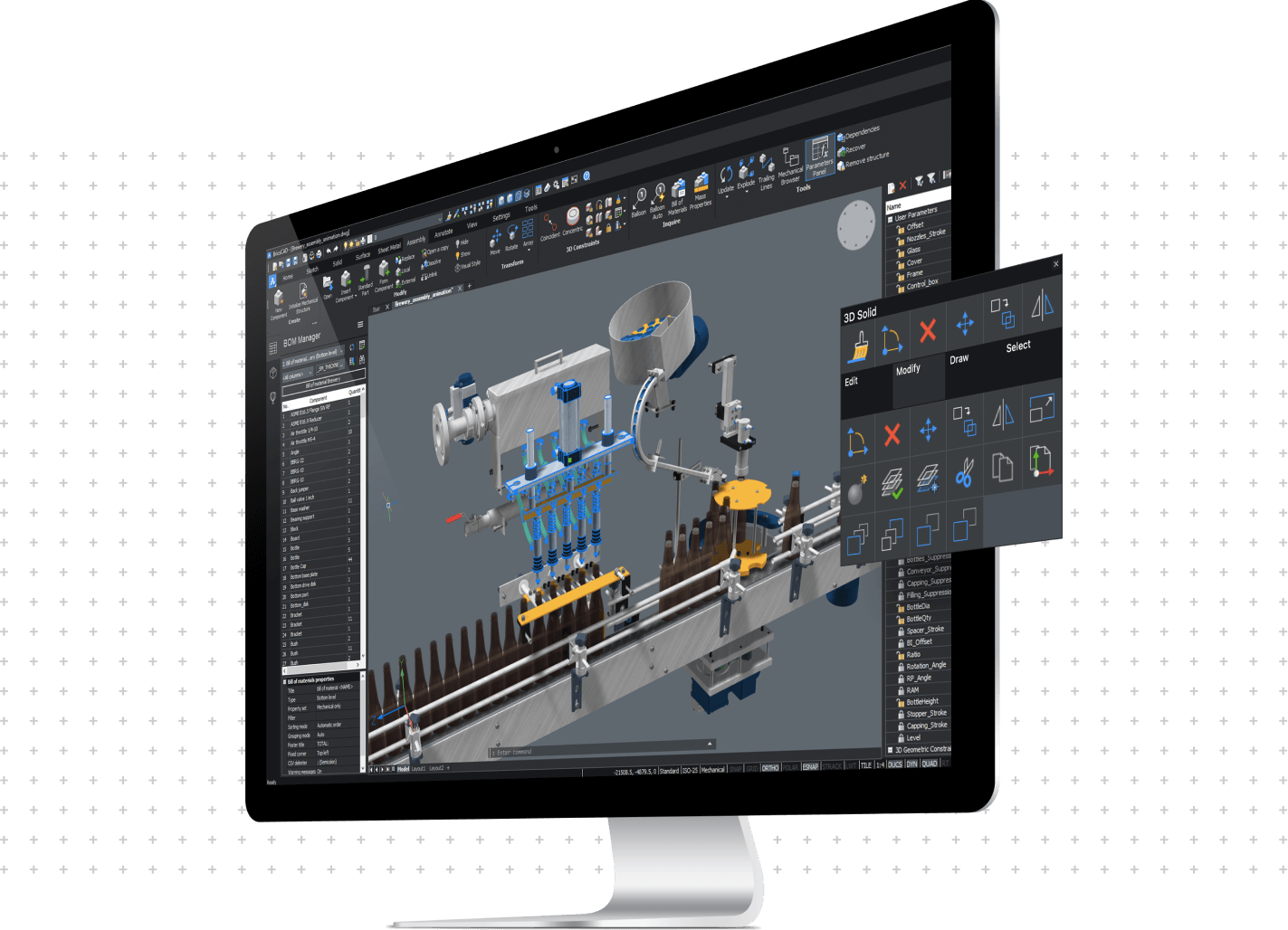 What is your industry?
We offer smart CAD software and services that simplify your daily work, regardless of your industry.
In our CAD work we use BricsCAD® Lite with a network licence. BricsCAD® is a simple and flexible programme that has all the necessary functions for our business.
---
Tomas Stoetzer
Awenkon AB

BricsCAD® is an affordable alternative and a simple, flexible system that helps us create new customised products in no time.
---
Niklas Himberg
Production Manager, Rullprofil i Örebro AB

In our CAD work at Solkompaniet Fastighet we use BricsCAD, a powerful programme that has all the necessary functions and compatibility with important plug-ins for our design.
---
Henrik Persson
Technical Manager Property, Solkompaniet

Try BricsCAD® Pro for 30 days
Download a trial version of BricsCAD® Ultimate, where you can test all features of BricsCAD Lite, Pro, BIM, Mechanical and Shape. The trial licence is valid for 30 days.
If you need support during the trial period, please contact us.
Try it here

about Try BricsCAD® Pro for 30 days