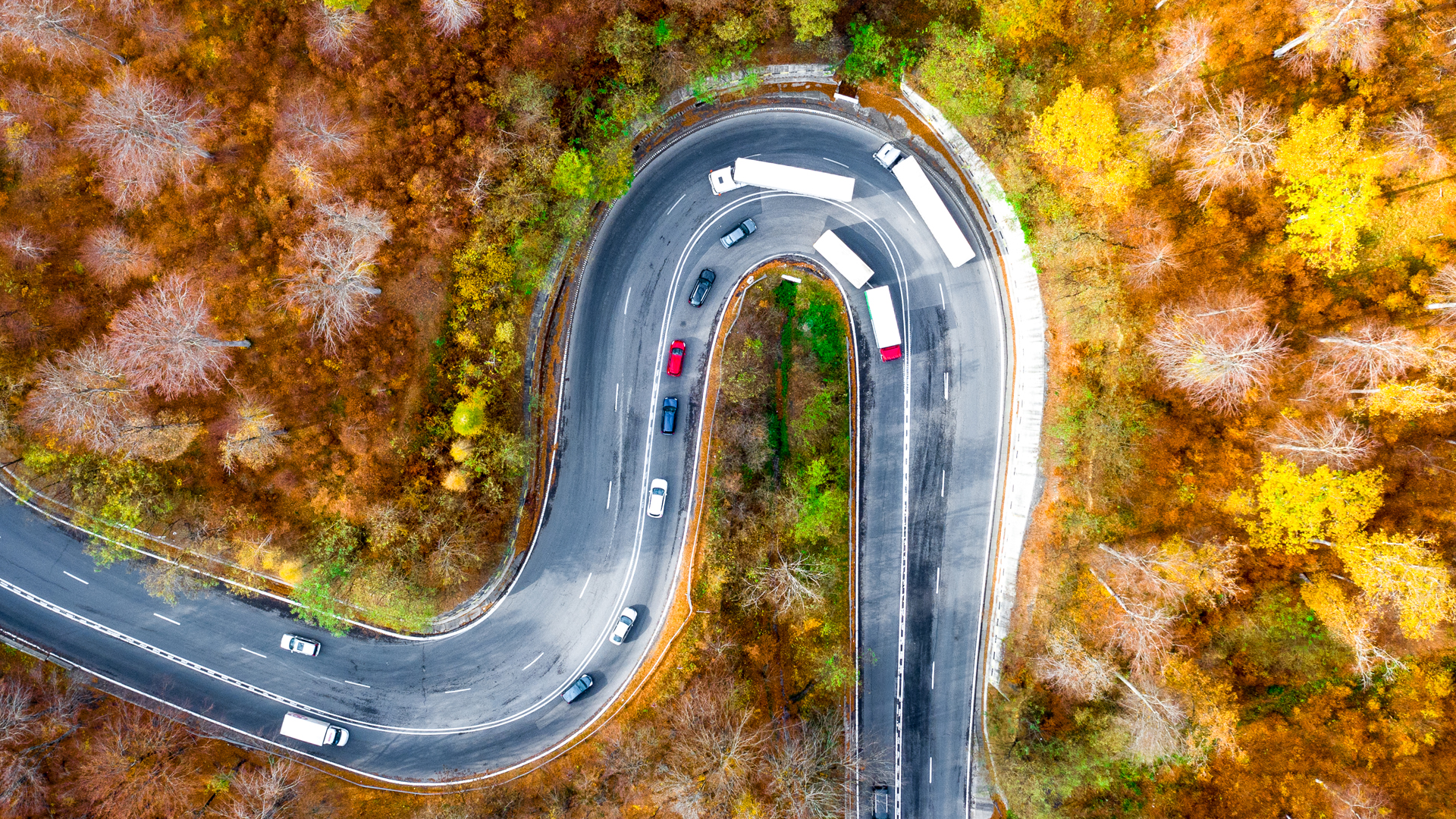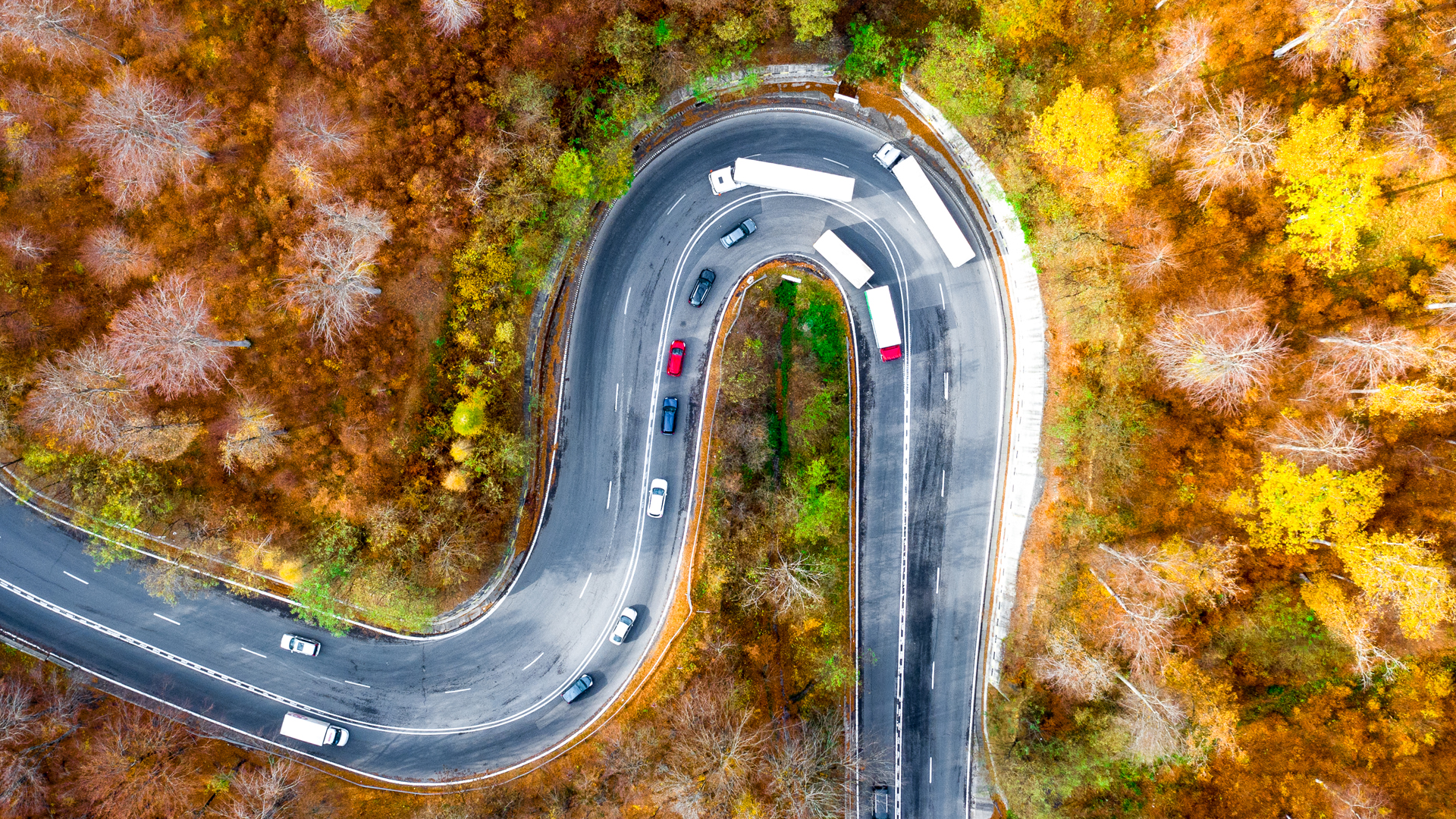 Optimise your CAD workflow with third-party applications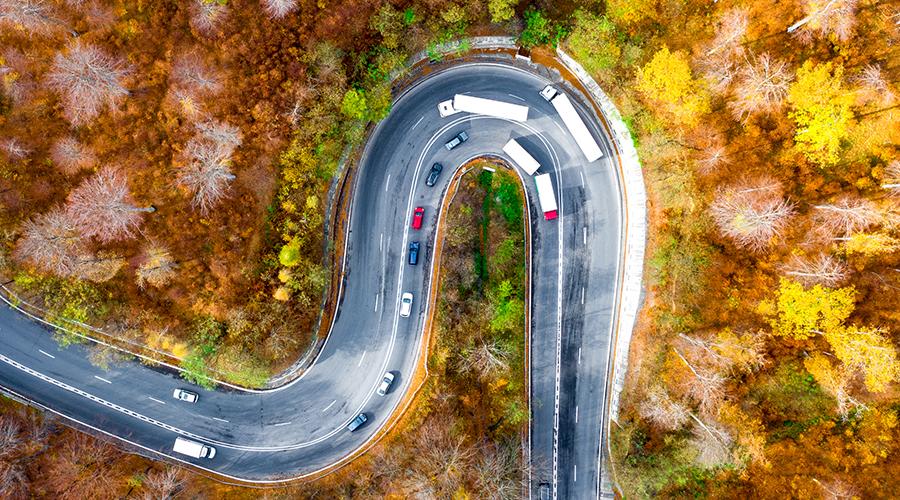 Swept path analysis and vehicle turn simulation tool
Autopath from CGS Labs is a professional software solution for analysing vehicle swept paths used by civil engineers, transport professionals, architects and urban planners.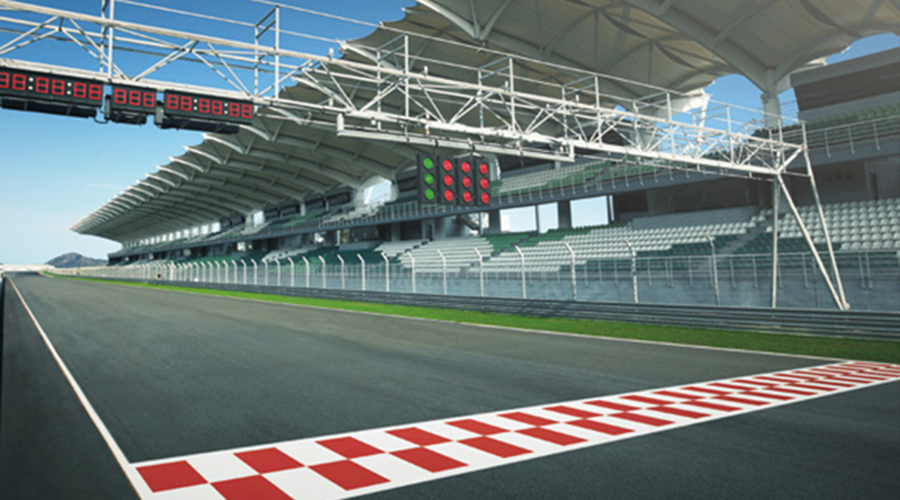 Designing traffic signs and road markings
Autosign from CGS Labs contains extensive collections of country-specific traffic sign libraries, road markings, traffic lights and other elements. It generates detailed layouts, reports, 3D objects (BIM) and realistic visualisations to help transport and traffic engineers.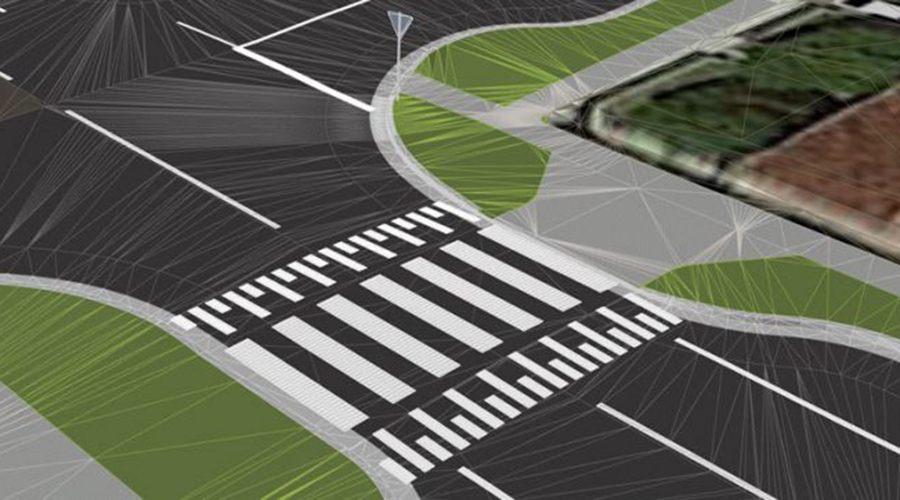 Innovative road and pipe design
Civil Site Design provides you with highly efficient and easy-to-use design tools for road and corridor-based projects, land development and site grading, stormwater, sewerage and pipe design.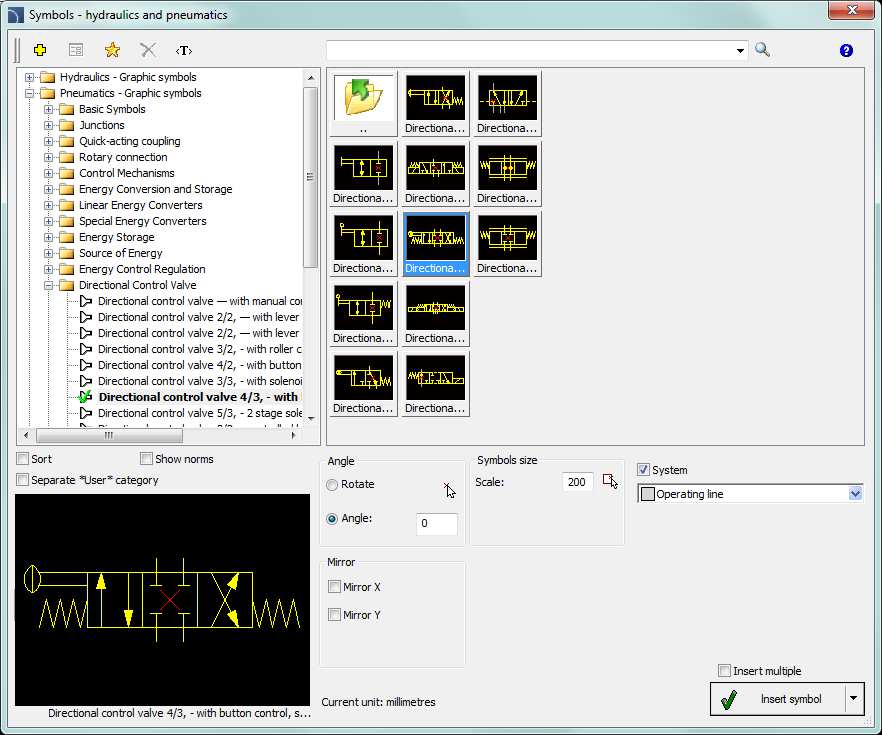 CP-Symbols - Thousands of CAD symbols
CP-Symbols from CADprofi is a professional library of symbols created in accordance with both national and international standards.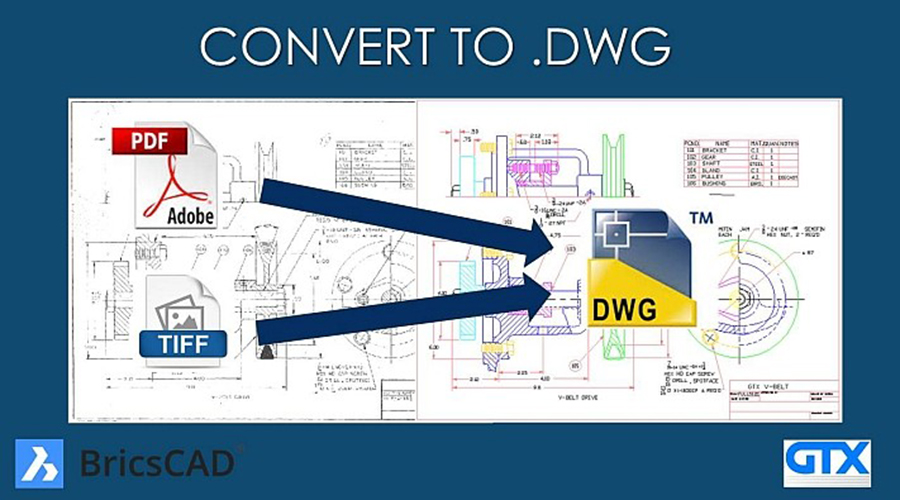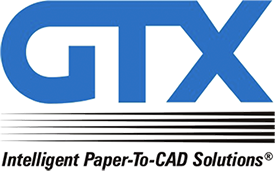 Working with paper drawings in BricsCAD®
GTXRaster CAD®-series, the industry acclaimed BricsCAD® for Raster" is a raster editing and cleaning software available for BricsCAD.®-users. Modify and enhance your old paper drawings in your preferred CAD environment for use in your current design process.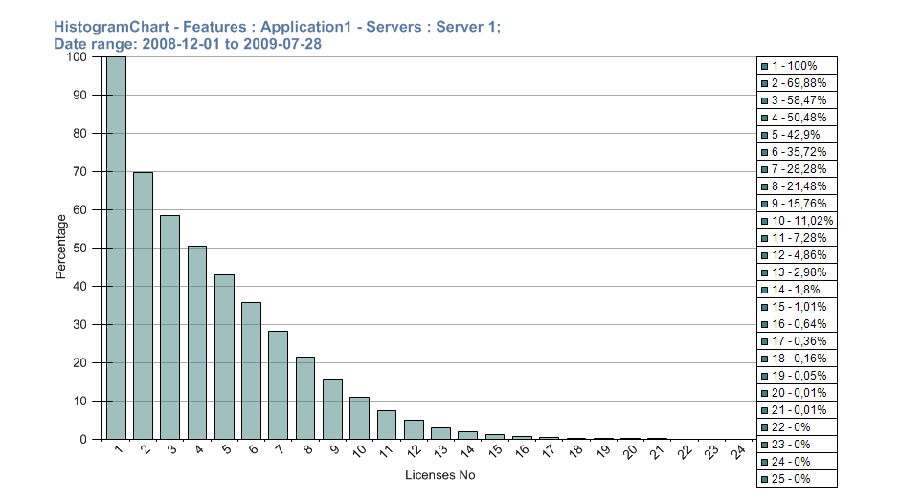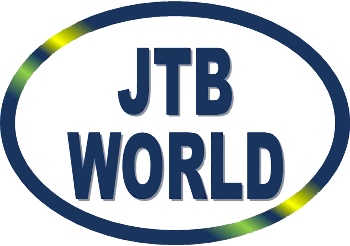 Get better control of network licences with JTB FlexReport
JTB FlexReport is a reporting tool for applications using network licence systems such as RLM. JTB FlexReport is the tool that creates the right basis for optimised management and re-invoicing of software licences, increased productivity and the certainty that you do not own too many or too few licences.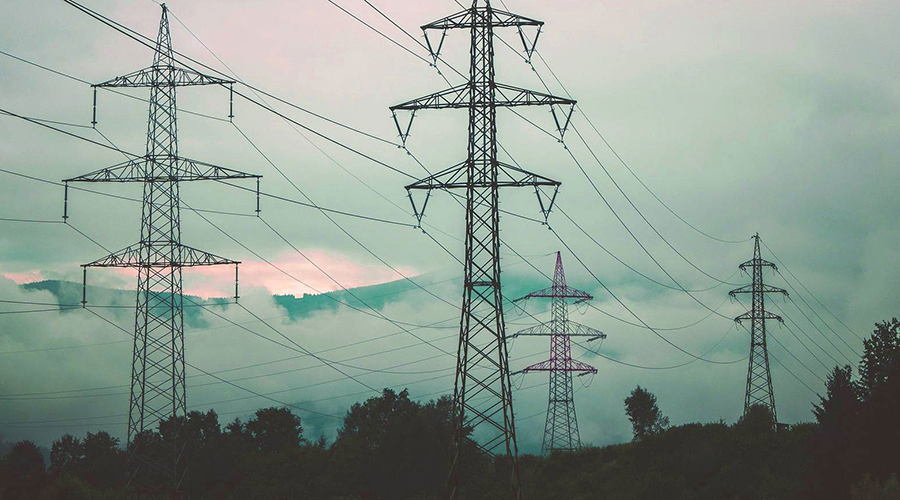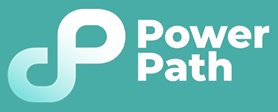 Energy, the smart way
The Power Path solution is used for electricity transmission and distribution systems. Power Path provides faster workflow and automation for 2D documentation creation, mechanical calculations and 3D BIM model development.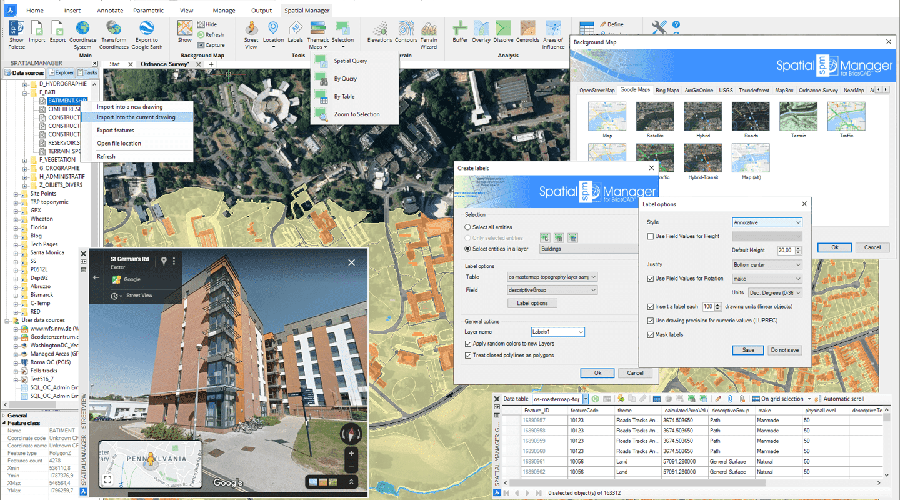 Managing spatial data - easy, fast and cost-effective
Spatial Manager™ for BricsCAD® is a powerful add-on, designed for users who need to import, export, transform and manage spatial data in a simple, fast and cost-effective way. Spatial Manager includes many features not previously seen in BricsCAD.®.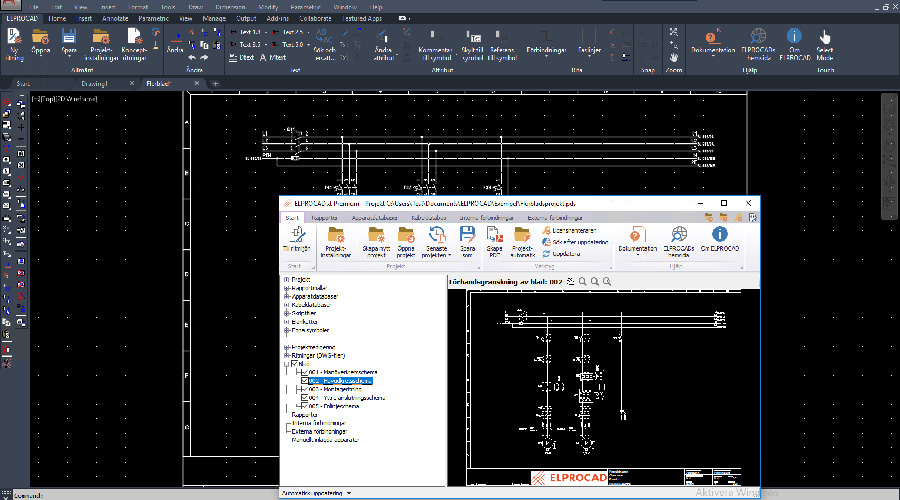 A complete CAD solution for electrical designers and installers
ELPROCAD is a complete CAD solution with symbols and functions for electrical designers and installers. The software significantly streamlines your electrical design and provides a new platform where you can grow further in your own degree of automation.
The programme family has been developed by us since 1985 and is today sold by our sister company ELPROCAD AB.