Autopath - from CGS Labs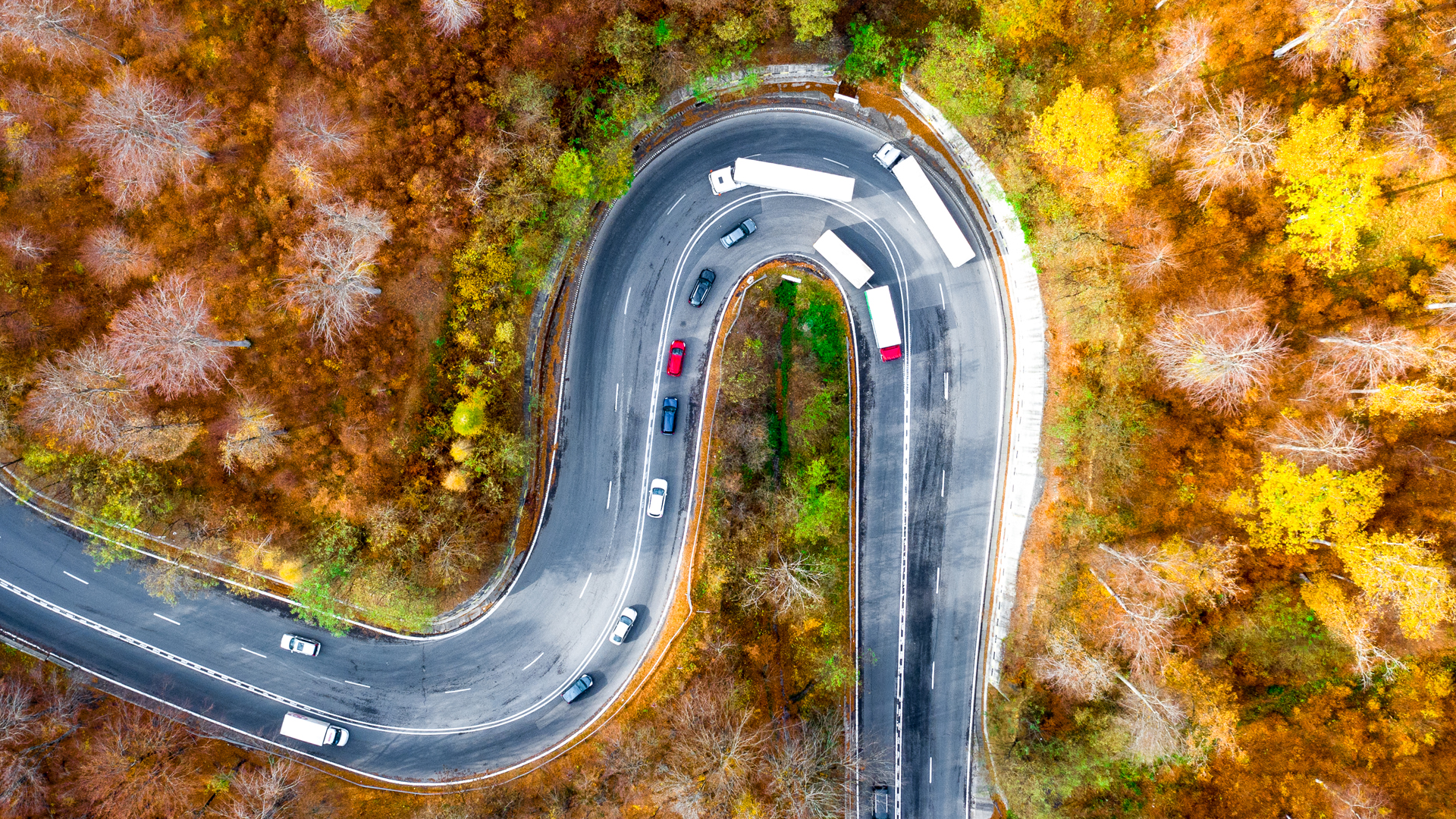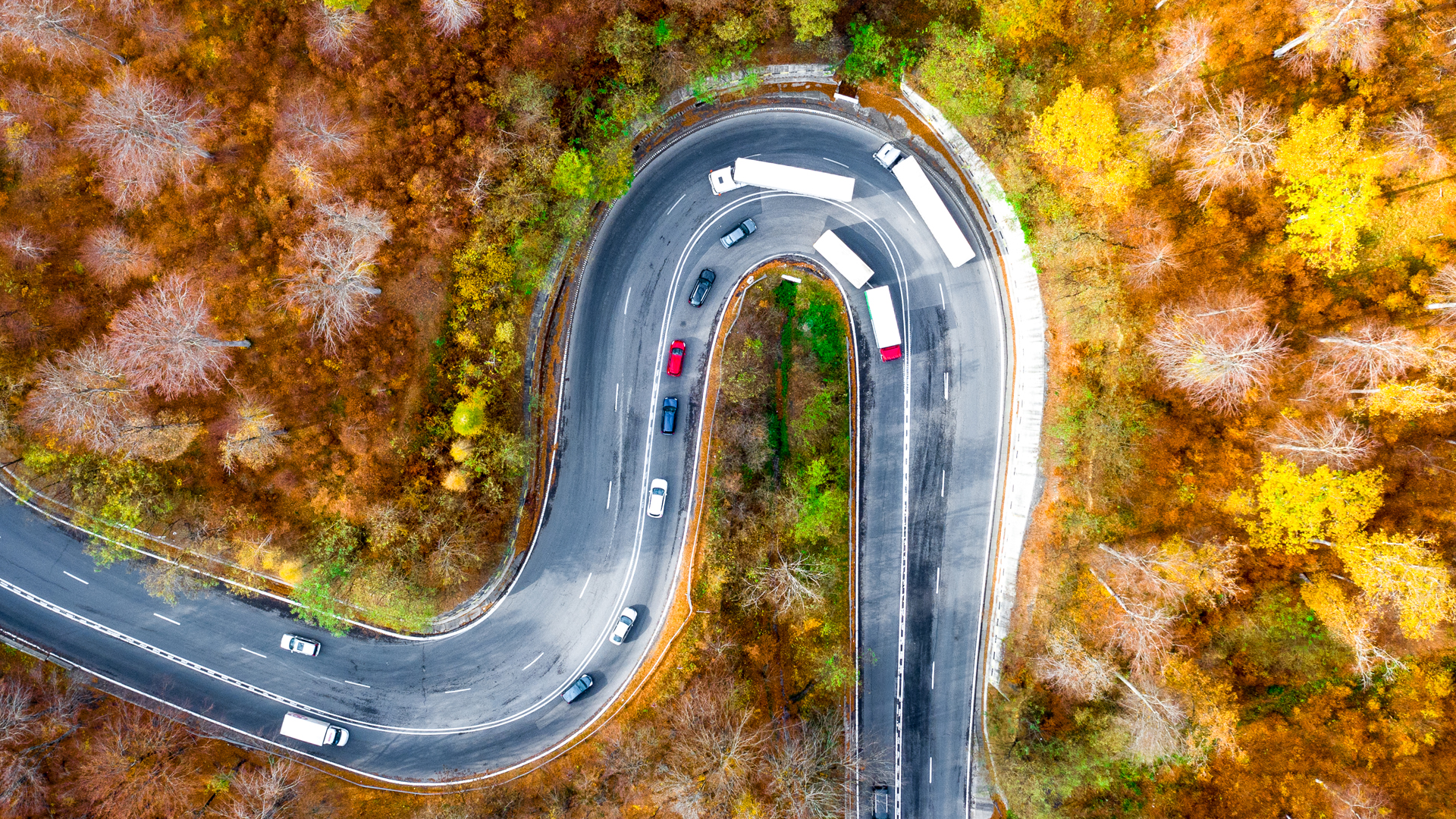 Swept path analysis and vehicle turn simulation tool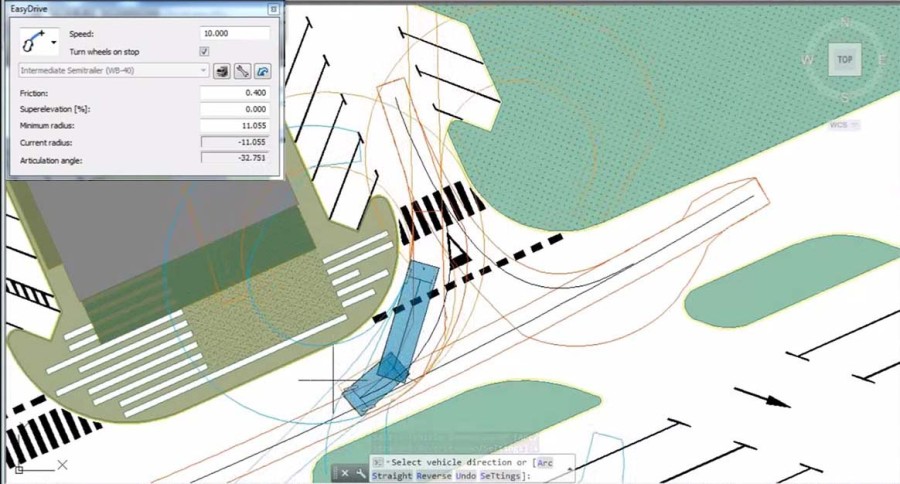 Autopath is a professional software solution for analysing vehicle swept paths used by civil engineers, transport professionals, architects and urban planners.
What is Autopath?
Autopath is most often used to analyse vehicle manoeuvres on roads, junctions, roundabouts, car parks, construction sites, airports, loading bays and more.
Autopath PRO is not limited to the libraries of vehicles included in the program, you can use the software to define specialised vehicles, such as cranes, telescopic trailers and more. Autopath is available in PRO and LT (lite) versions!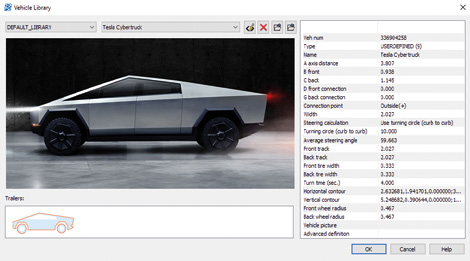 Vehicle library according to national guidelines
Autopath comes with country-specific reference vehicle libraries, defined by national guidelines, and an extended collection of real vehicles covering aeroplanes, buses, cranes, emergency vehicles, trucks, agricultural machinery and more.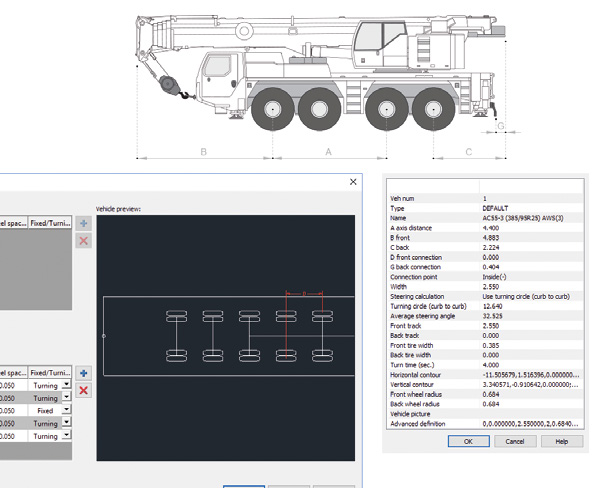 Adapted vehicles and specialised transport
Autopath provides extended vehicle customisation options that allow users to customise the vehicles available in the library. It is also possible to create completely new vehicles with multiple axles, steering capabilities and unlimited vehicle outlines or shape definition.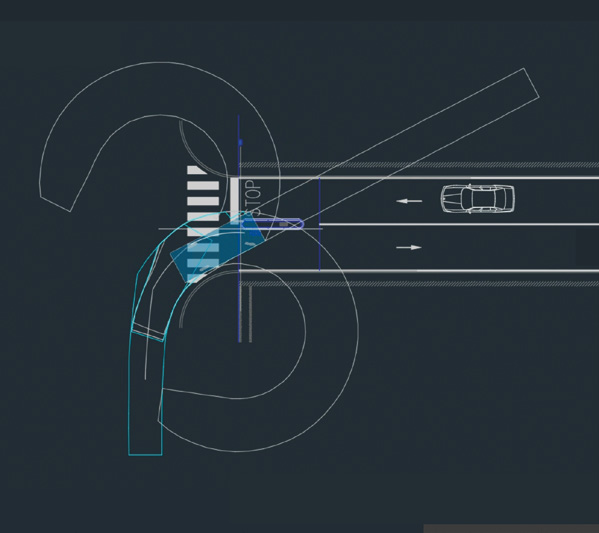 Tools for analysis and Google Maps
By using the horizontal or vertical analysis function, you can easily and quickly simulate vehicle manoeuvres and check transportability. Autopath works in AutoCAD® as well as in Civil 3D and BricsCAD® environments.
You can check possible conflicts and inconsistencies of the vehicle path with other vehicles or with built objects.
Product manager
Johan Lindblom