Autosign - from CGS Labs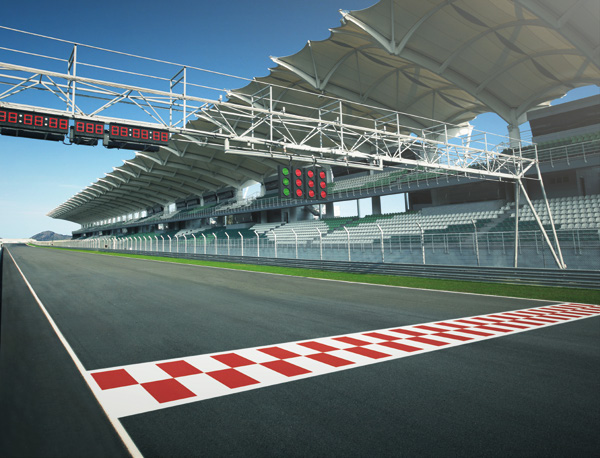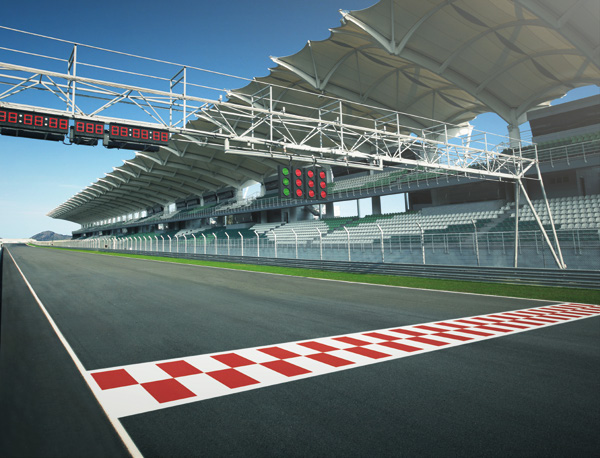 Designing traffic signs and road markings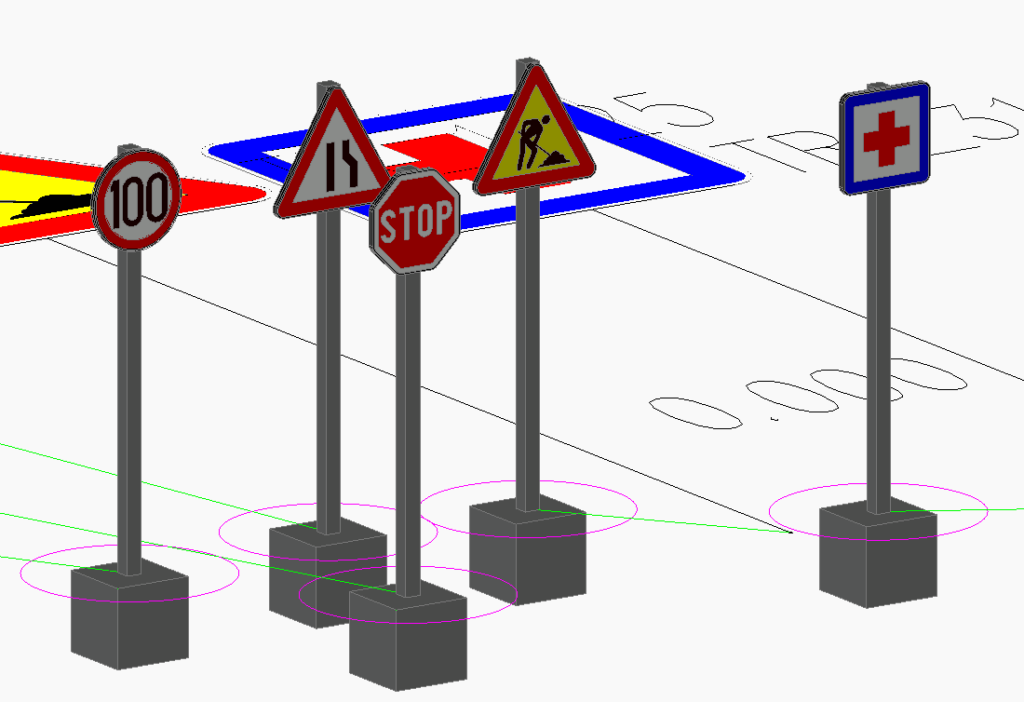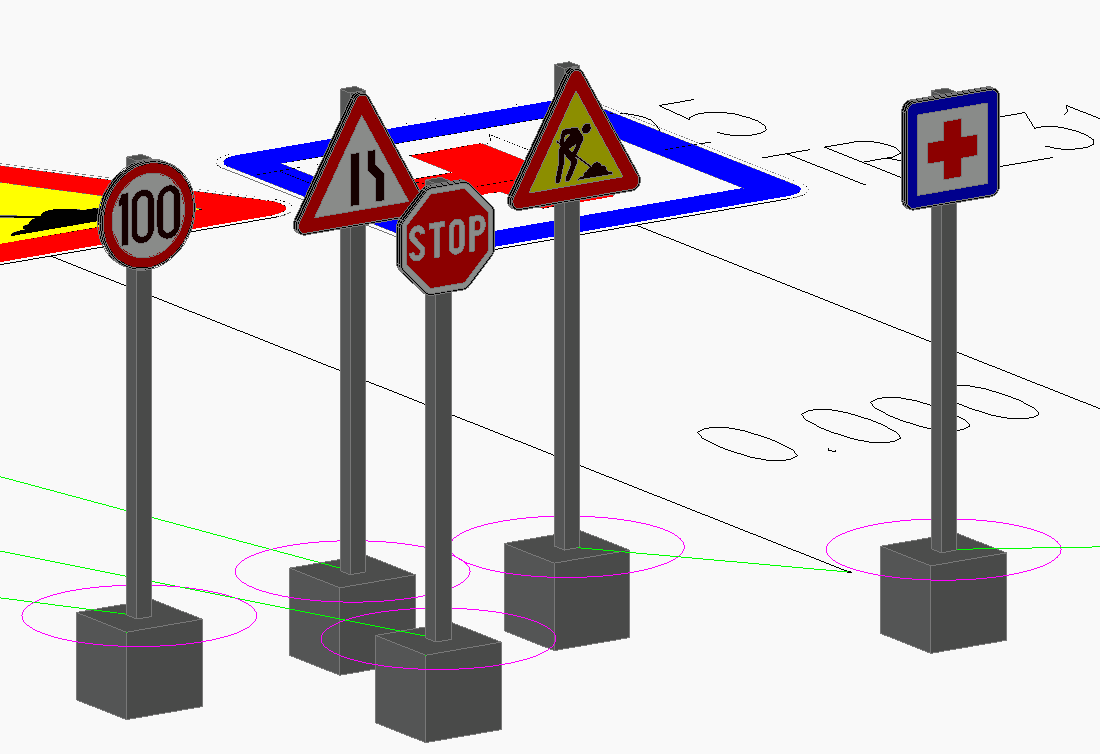 Autosign contains extensive collections of country-specific traffic sign libraries, road markings, traffic lights and other elements. It generates detailed layouts, reports, 3D objects (BIM) and realistic visualisations to help transport and traffic engineers.
What is Autosign?
Incorporate traffic signs and road markings into your design plans more easily thanks to Autosign, the new multi-faceted software developed by CGS Labs.
Autosign is easy to use and offers many time-saving features. Autosign improves the look of your designs and adds new levels of accuracy by automating the sign design process.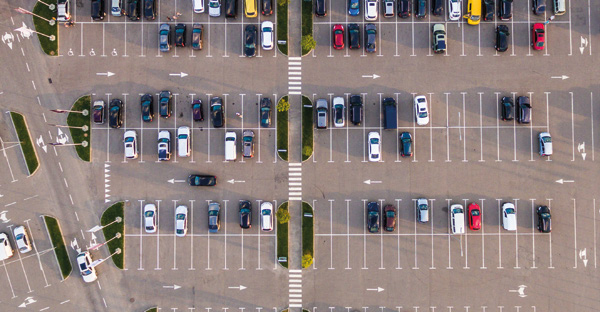 Car parks
Autosign provides tools to design details of parking facilities, such as demarcation lines, vertical signage, height control gantries and more.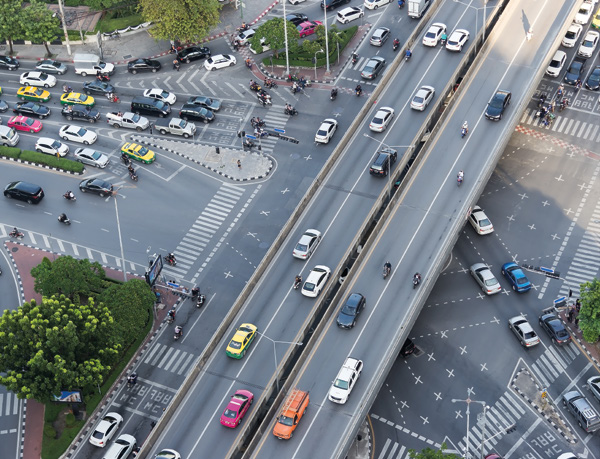 Traffic management
Use Autosign to design traffic signs and road markings in both urban and rural infrastructure, redesign traffic flow or implement new practical solutions to any problems traffic engineers may face.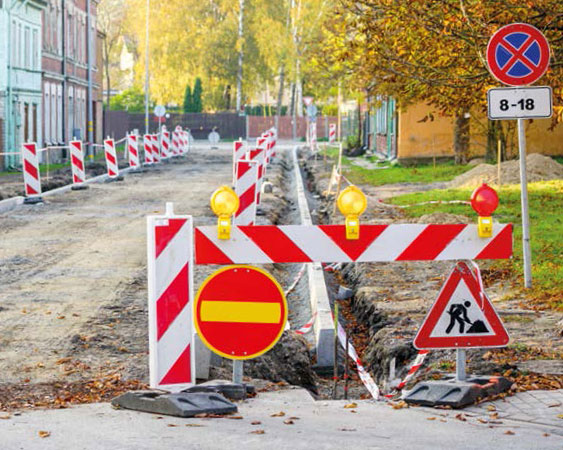 Road works and temporary situations
Specify lane closures and roadworks, create diversions, set visible limits for pedestrians and pavements and manage the signalling of every temporary situation that arises in your project.
Product manager
Johan Lindblom