BricsCAD® - more than an AutoCAD® alternative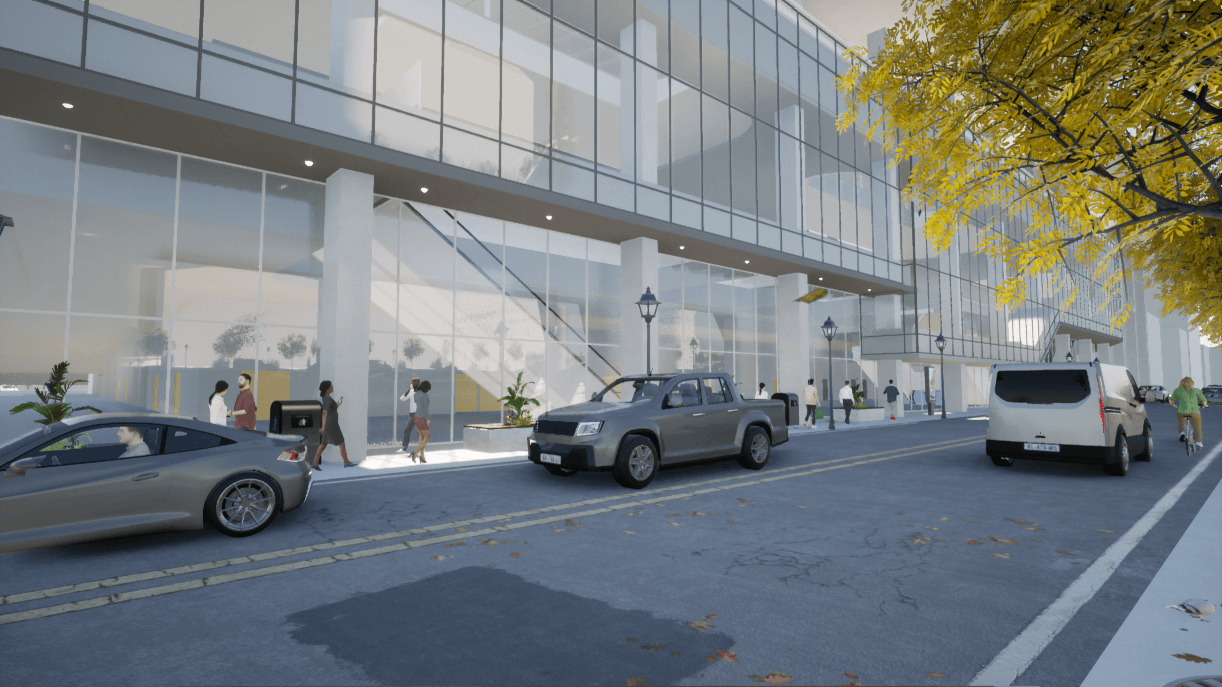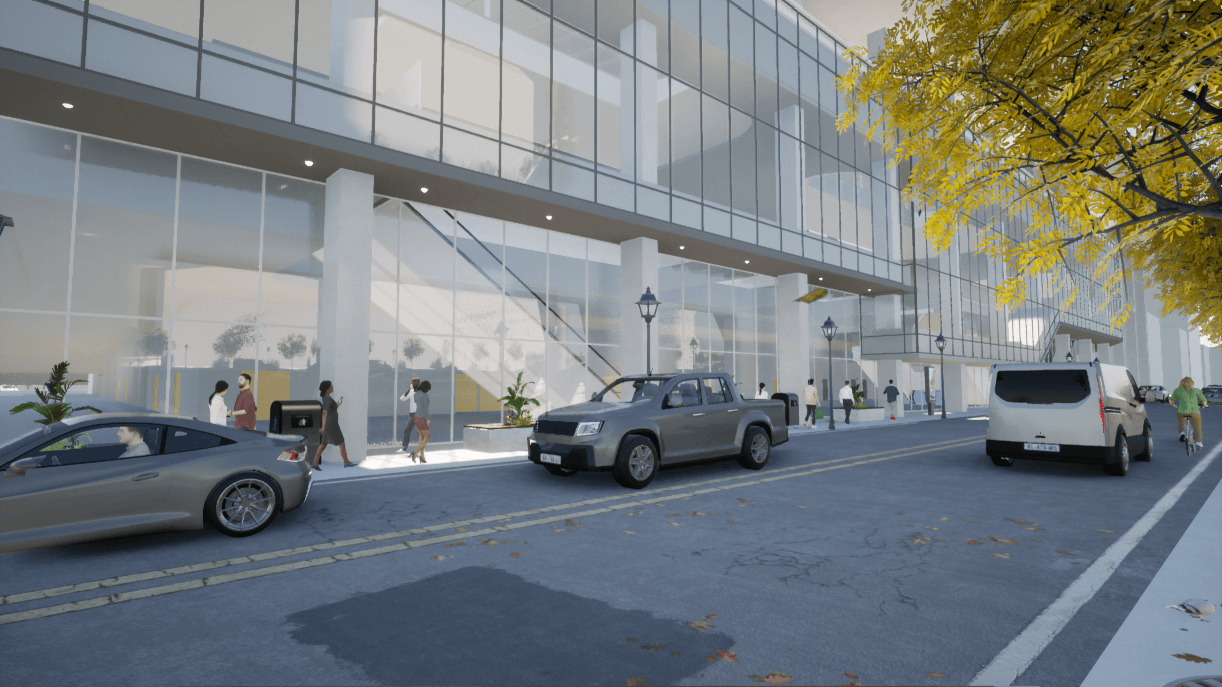 Looking for the best AutoCAD® alternative? Meet BricsCAD®.
Unlike other CAD software, BricsCAD® offers the most flexible licence model. Choose from perpetual licences or subscriptions, network or standalone. Or mix them freely to get an environment that suits you.
Compare the price of BricsCAD® with the price of AutoCAD®! A permanent BricsCAD® licence costs about half of an annual subscription to AutoCAD®.
Why BricsCAD®?
BricsCAD® enables every draftsman, engineer, architect, surveyor and designer to achieve more at a lower total cost. Upgrade from AutoCAD® to BricsCAD® in just one hour and be productive in less than a day.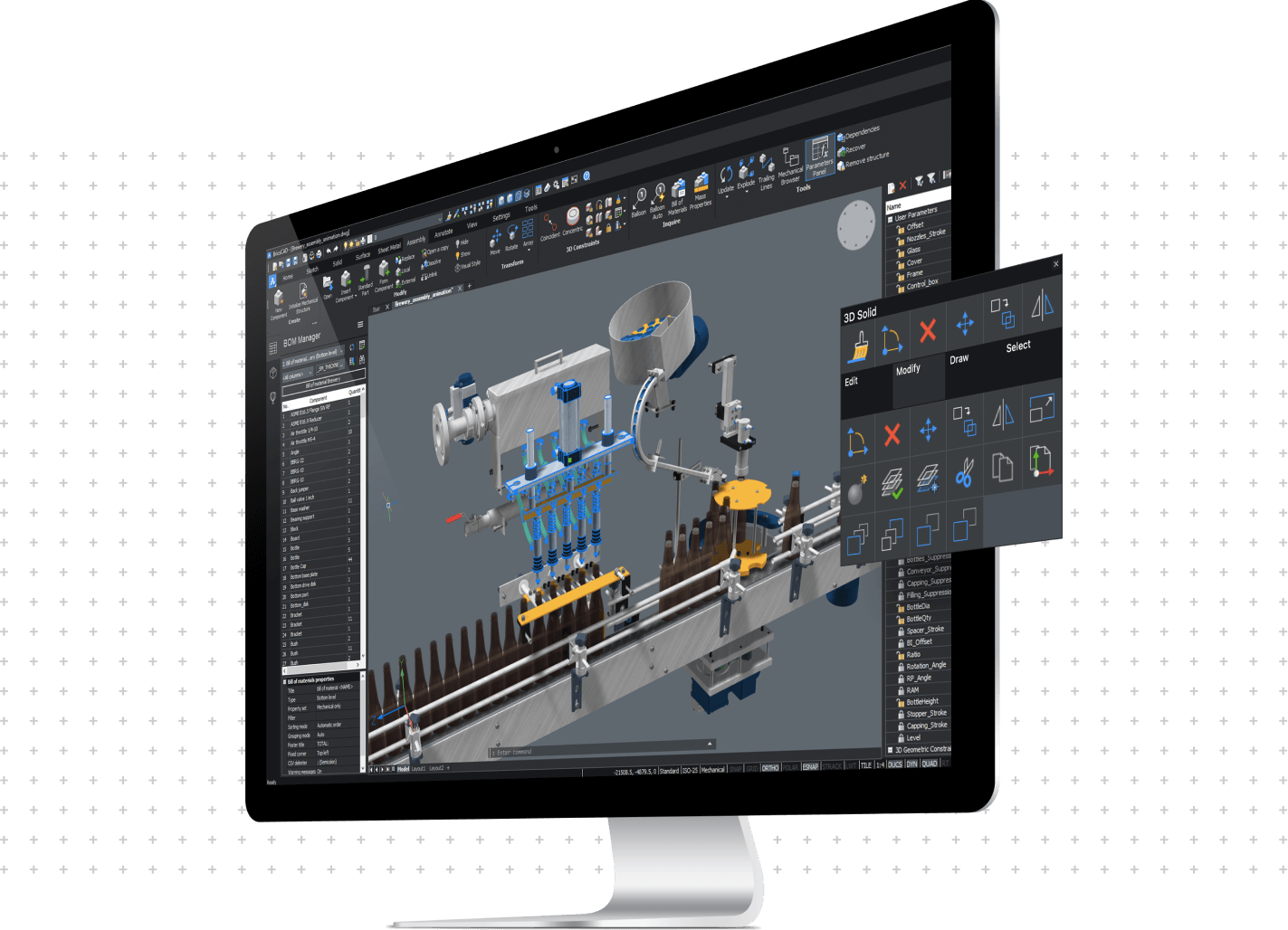 Compare BricsCAD® with AutoCAD®
| | BricsCAD® Lite | BricsCAD® Pro | AutoCAD |
| --- | --- | --- | --- |
| Licence flexibility (perpetual, subscription, network users) | x | x | |
| Original DWG file format (through AutoCAD 2022) | x | x | x |
| Industry standard commands, alias | x | x | x |
| Command line (auto-complete, mid-string, clickable options) | x | x | x |
| Intelligent contextual QUAD menu | x | x | |
| AI-powered tools such as CopyGuided and BLOCKIFY | x | x | |
| Solid and surface modelling | | x | x |
| Full LISP support (vl, vlr, vla and vlax) | x | x | x |
| Parameters and constraints for both 2D and 3D | | x | |
| Point Cloud Preprocess, Attach, Crop, Colormap | | x | |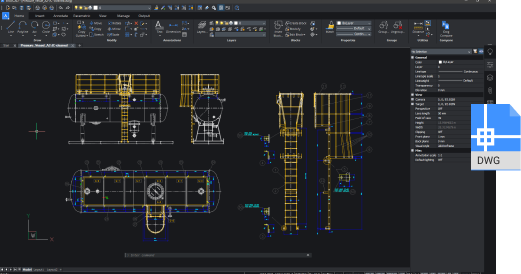 DWG compatible
BricsCAD® opens and saves DWG files directly, providing the highest degree of compatibility with AutoCAD®. Bricsys is a founding member of the Open Design Alliance, the recognised second source for AutoCAD® DWG compatibility. You never have to worry about compatibility issues or data loss between systems. You can open a DWG file in your current CAD system, work on it in BricsCAD®, save it, and then open it in your other CAD system with no conversions.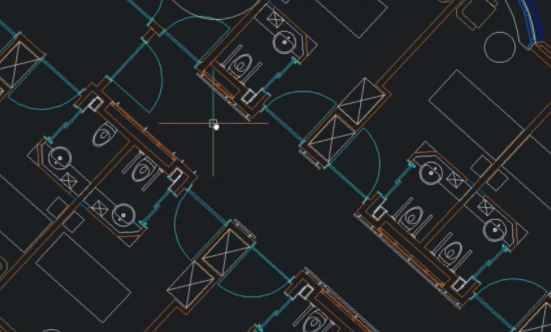 Instantly familiar to AutoCAD® users
BricsCAD® is fully compatible with AutoCAD® 2022 for commands, scripts, macros and menus. When you move to BricsCAD®, your current menus, scripts and LISP routines will run directly without any changes. No need to change printers, templates, blocks or sheet sets - bring them into BricsCAD® and feel right at home. Use your muscle memory to get started with BricsCAD® in an hour and be efficient in a day.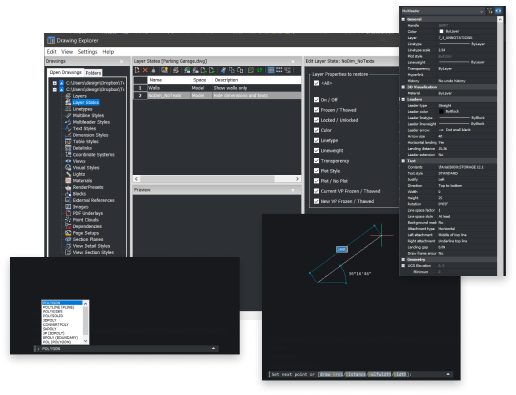 Automatic transfer of configurations and customisations
In BricsCAD®, all your standard configurations and custom apps (CTB/STB files, stock status, templates, tools, etc.) work. You simply point BricsCAD® to the correct location on the server or copy them to an appropriate BricsCAD folder on your local computer.