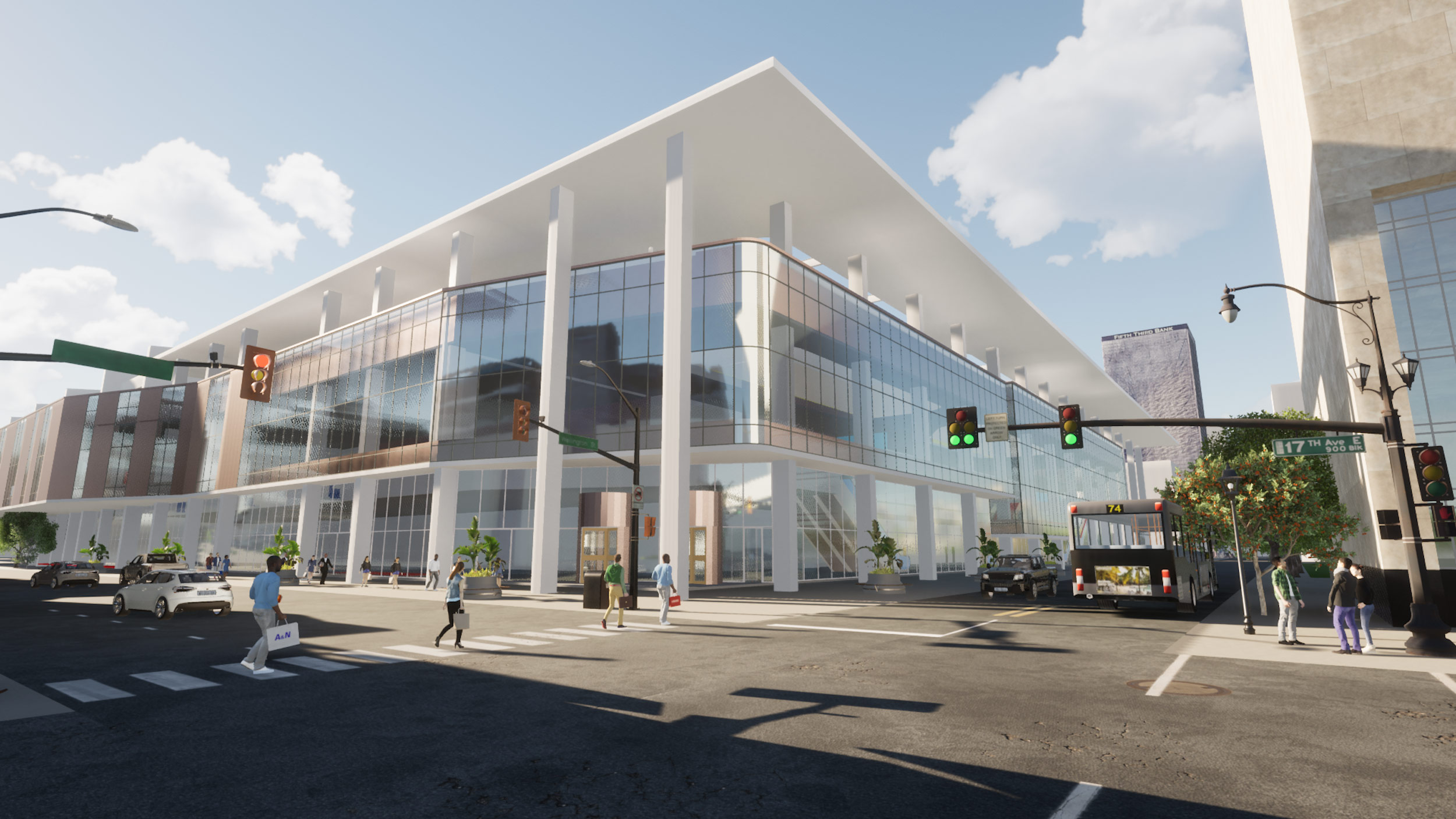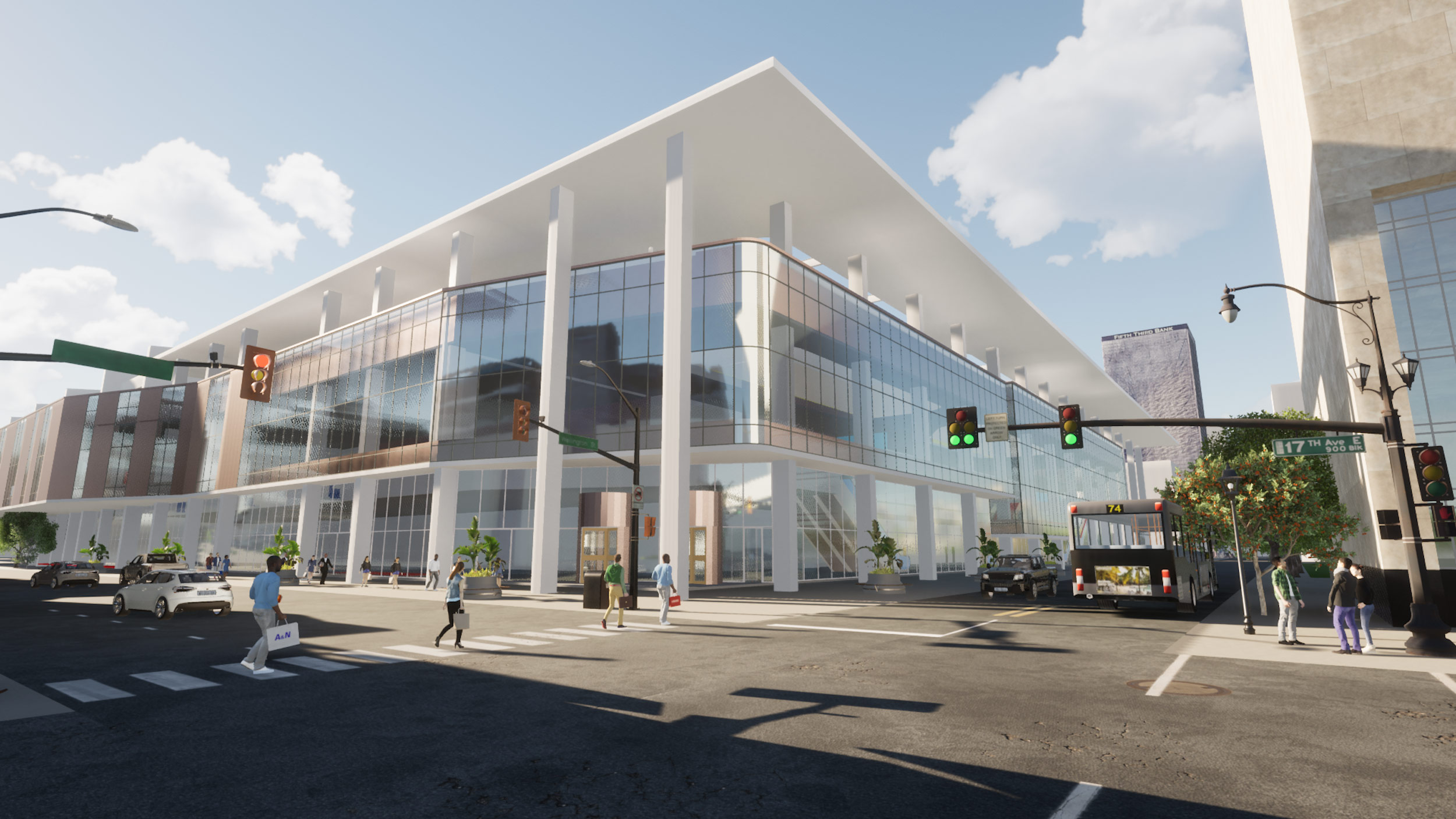 BricsCAD® BIM for architecture and design
Modern BIM design with a focus on performance
BIM (Building Information Modelling) is about creating and using digital models of buildings. By being able to evaluate different solutions and optimise the design at an early stage of the project, much of the design work is moved to phases where changes can be made at a much lower cost.
Are you a BIM designer or architect?
BricsCAD® BIM offers a single DWG-based workflow for design, construction documentation and building products. It creates design freedom, not limited by predefined parts or library components.
Use intuitive push-pull direct modelling to create mass model concepts. Your model remains light and manageable because it is not overloaded with unnecessary details and premature constraints.