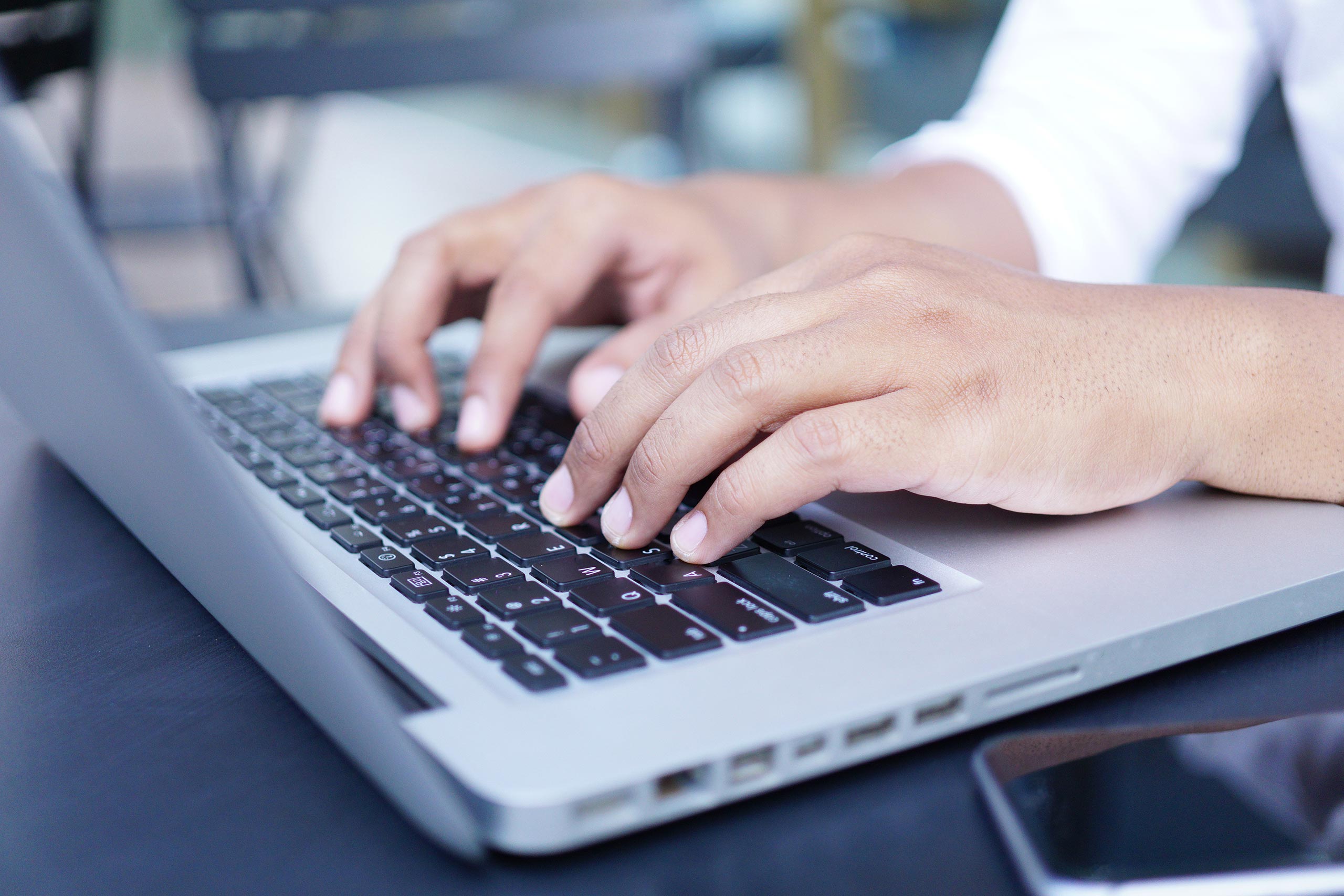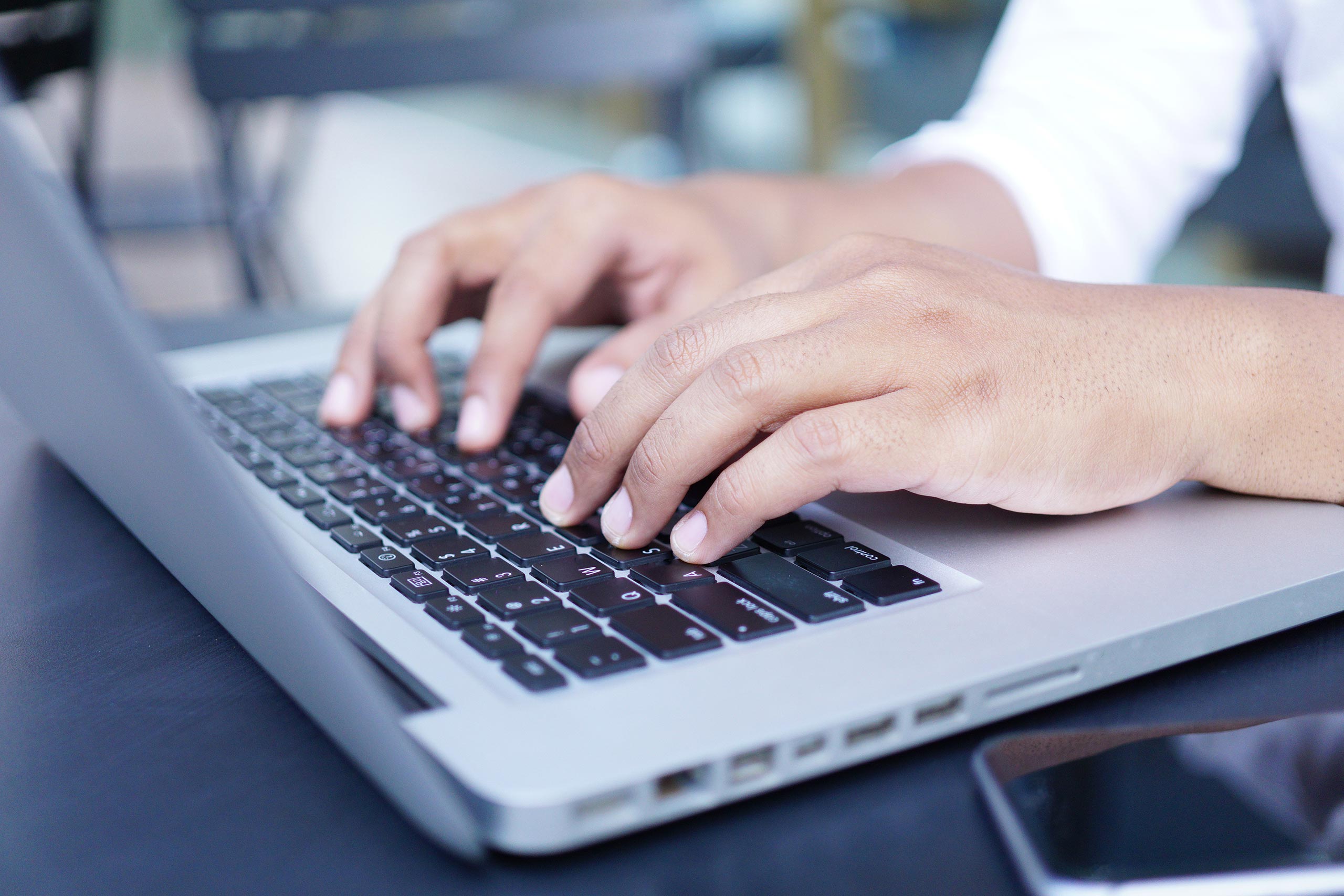 Find answers to the most frequently asked questions or get help from us
1. Find the solution
You can find answers to the most common technical questions in the Bricsys helpdesk.
2. Do you have a Maintenance contract?
The BricsCAD Maintenance service agreement is the easiest way to take advantage of free upgrades and thus access to the latest BricsCAD version as well as prioritised support.
Network licences require a simultaneous subscription to BricsCAD Maintenance.
If you do not have a Maintenance contract contact us for a quote, before contacting support.
3. Contact our support
If you have a Maintenance agreement or offered support time, you create support cases via My Pages.