JTB FlexReport - from JTB World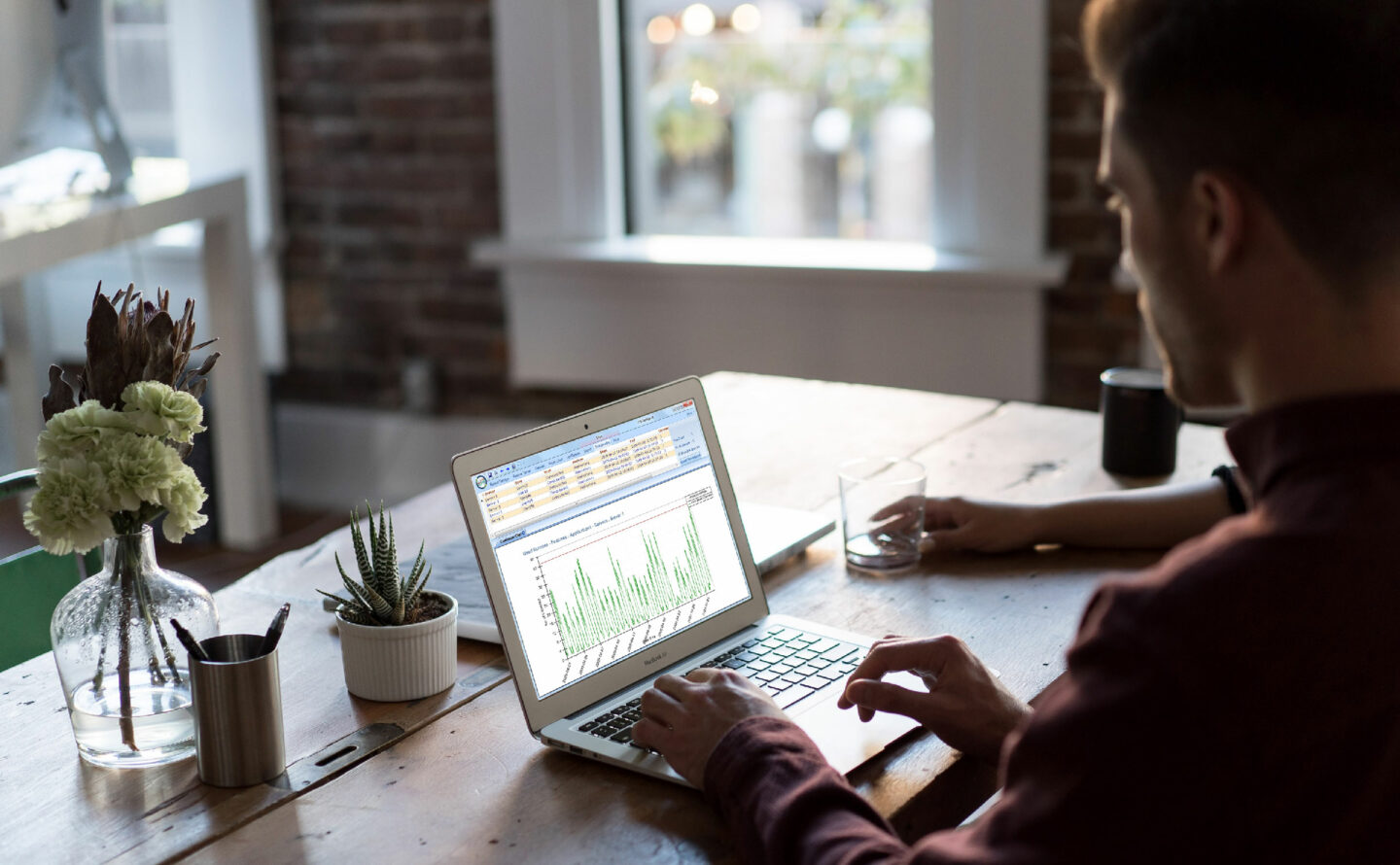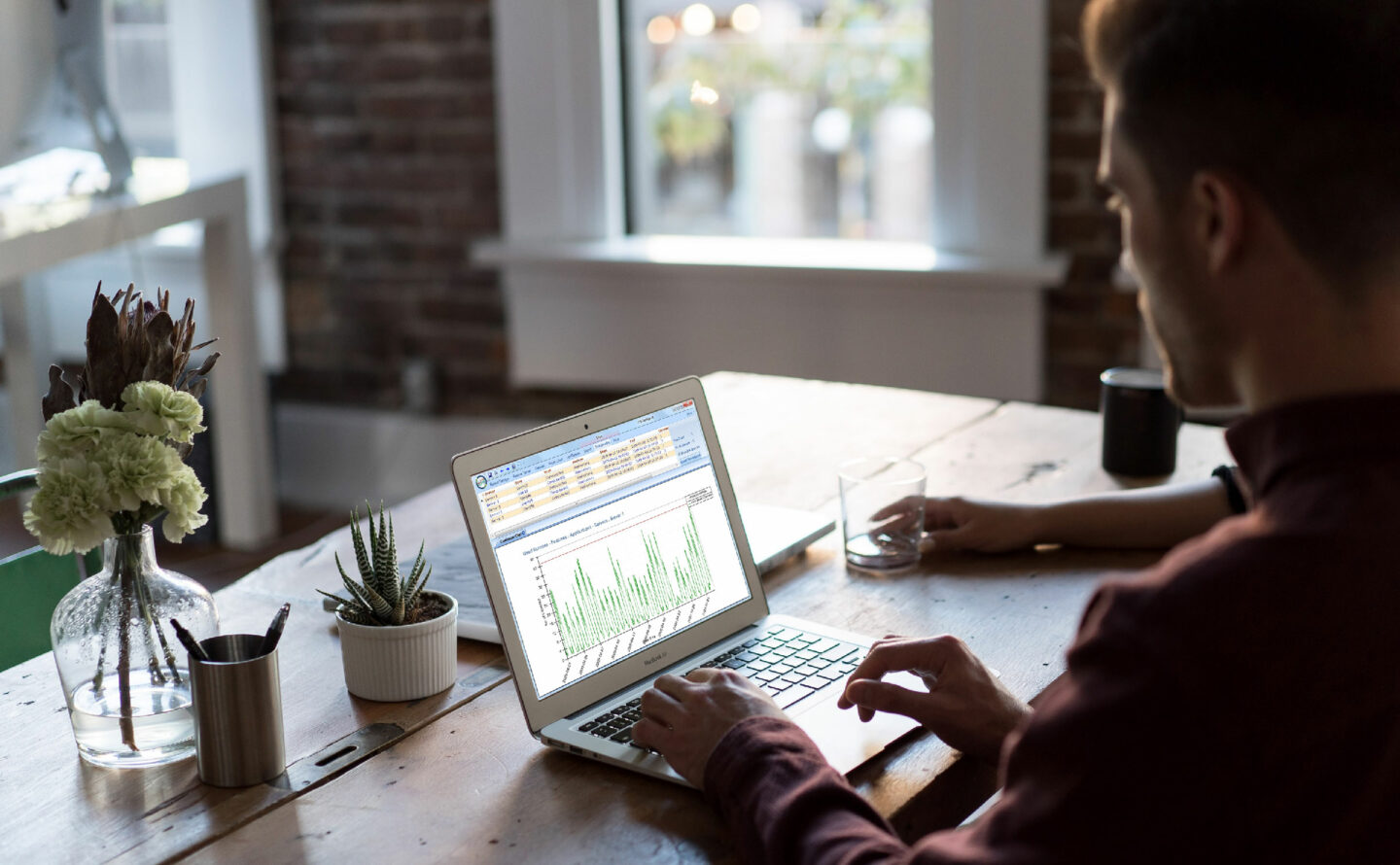 Get better control of network licences with JTB FlexReport
JTB FlexReport is a reporting tool for applications using network licence systems such as RLM. JTB FlexReport is the tool that creates the right basis for optimised management and re-invoicing of software licences, increased productivity and the certainty that you do not own too many or too few licences.
The benefits of JTB FlexReport
The reporting function creates the right basis for managing and re-invoicing licences within your organisation.
By being able to extend licences in the right number and at the right time, you avoid the friction of missing licences.
Similarly, you can deactivate licences at the right time and immediately save on licence costs.
JTB FlexReport helps you maintain proper licence compliance and maximise your ROI.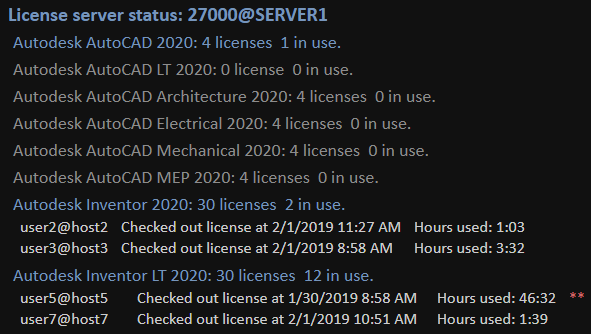 HTML reports
JTB FlexReport can produce HTML reports showing who is currently using the licences. These can be created manually or automatically and put on SharePoint, for example.
Tracking usage
Data is also logged to a database so you can track usage by user or host (computer) and work with groups of users or hosts. Great if you need help splitting licence costs. Groups of features or servers can also be created and used for reporting.
Email notifications (warnings/reminders) when usage exceeds a specified level.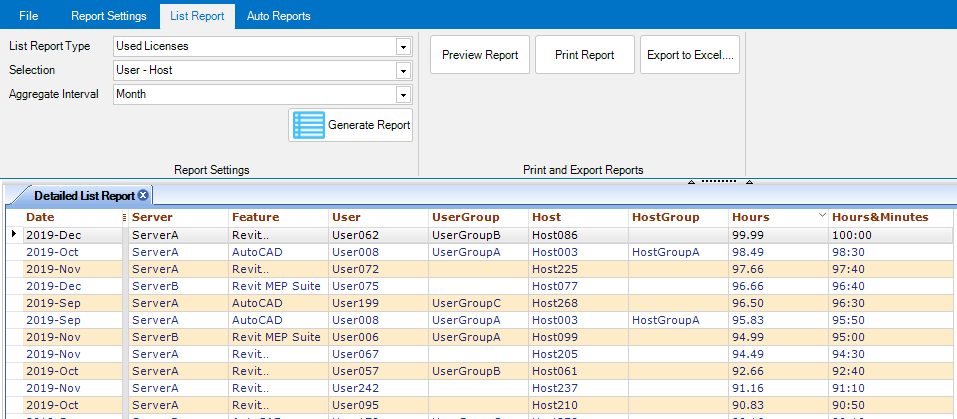 User groups
This is an example of a detailed report created with JTB FlexReport. Each user is mapped to a group. The group can be a location, division, cost centre, it's up to you. You can also see which users are not within a group.
Product manager
Johan Lindblom