Top class 2D CAD for everyone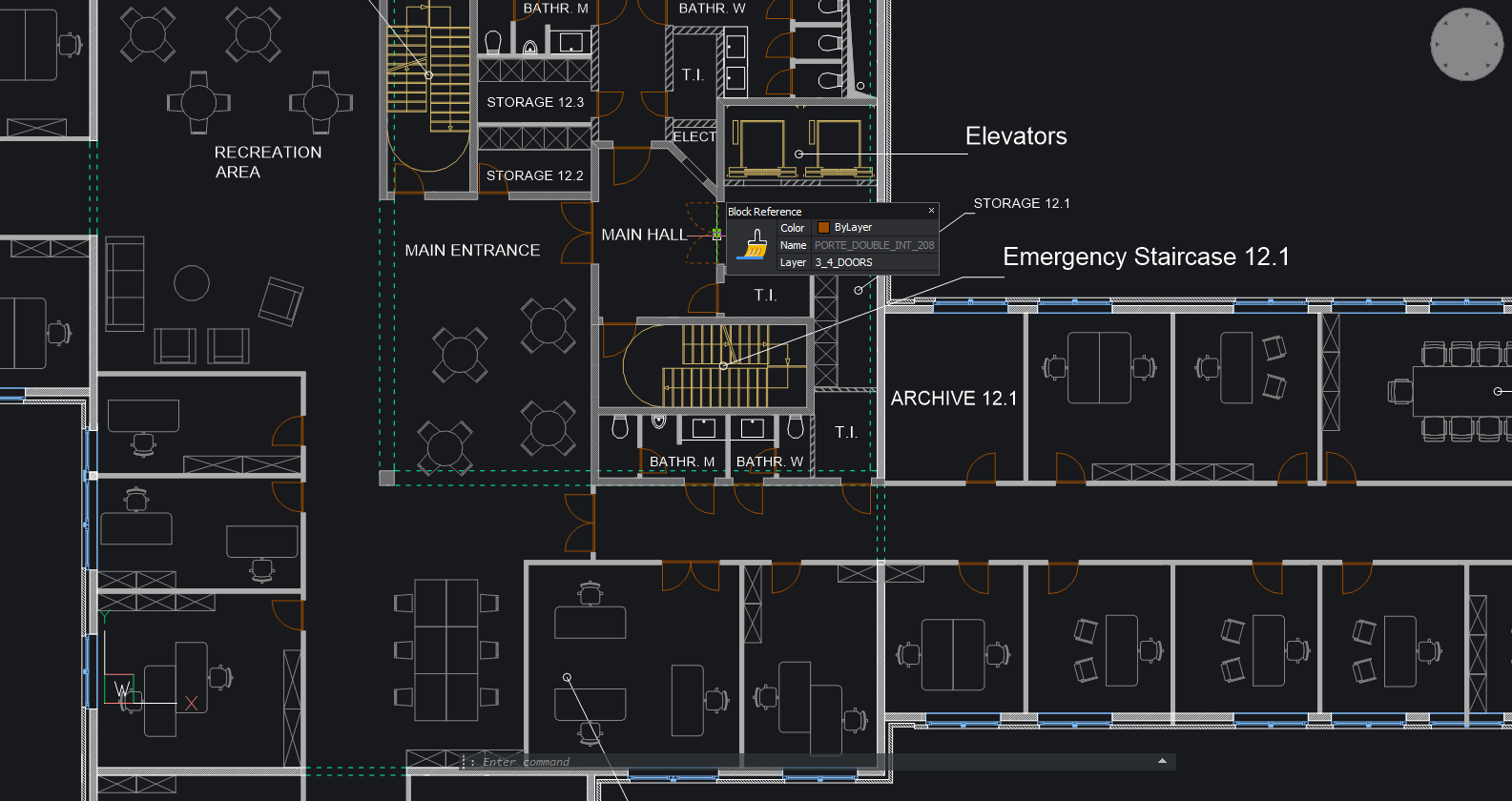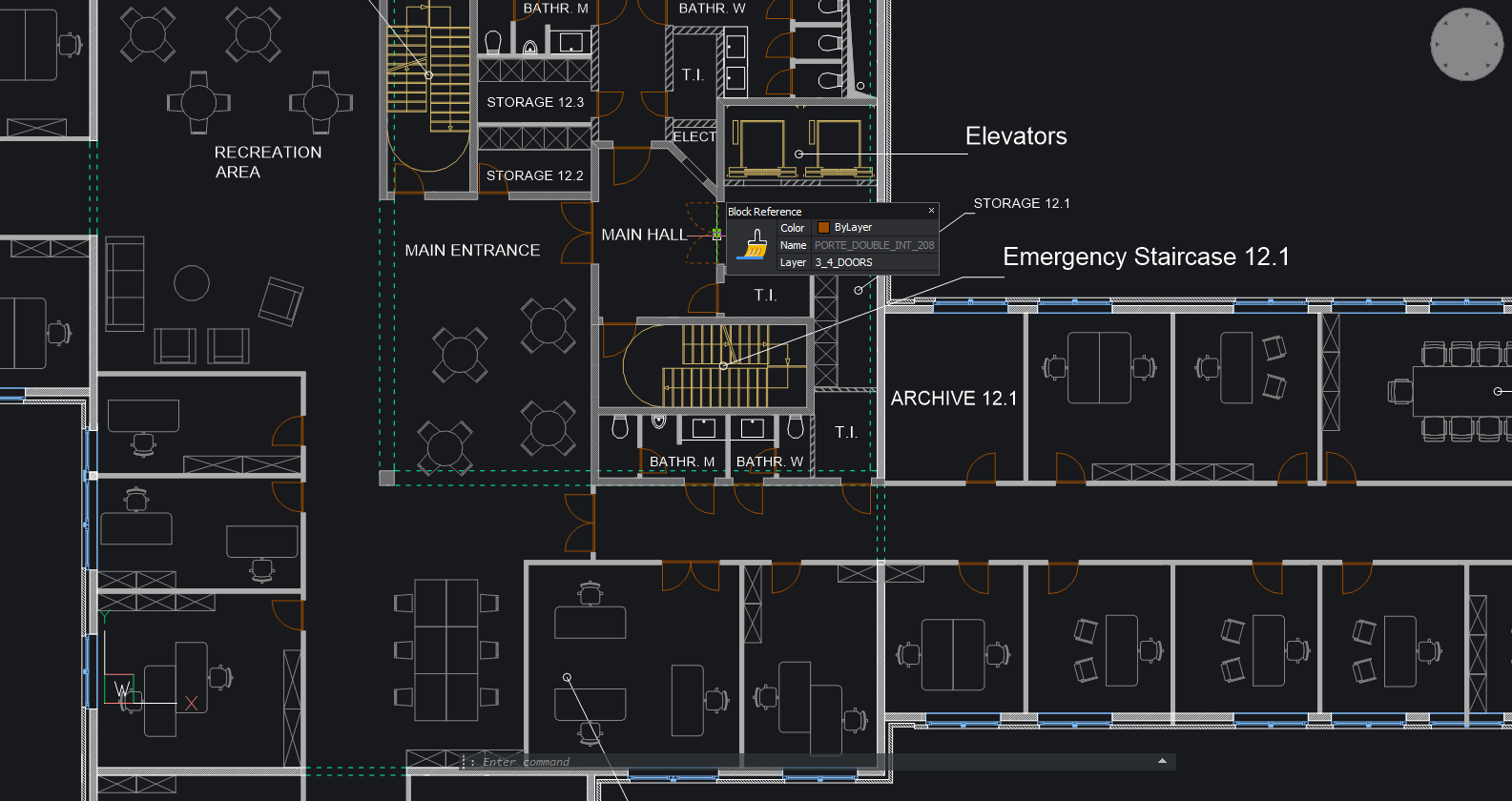 BricsCAD® Lite - an AutoCAD-compatible 2D CAD programme
With BricsCAD® Lite you create 2D drawings with high precision and maximum ease of use! Thanks to the intuitive interface, you can work efficiently from day one.
BricsCAD's unique tools help you work quickly and efficiently. Advanced machine learning technology speeds up tasks that can take hours or more to complete manually.
BricsCAD® Lite is fully compatible with AutoCAD and DWG.
Feel free to compare features and licence models with AutoCAD LT! For example, BricsCAD® supports LISP routines already in the Lite version.
*Price is for a rental licence. For other licence models see the online shop.
Rent or buy?
Note: When you order directly through the website, you get a 5% discount on our BricsCAD products! Enter the discount code "webborder" at checkout and the discount will be applied automatically.
Flexible and uncomplicated licences for all situations
Renting is the most convenient way to use BricsCAD® Lite. You get a low and consistent monthly cost and always have access to free upgrades and prioritised support in Swedish.
If you choose a purchase licence, you get free upgrades and priority support in Swedish when you book the Maintenance agreement.
This is BricsCAD® Lite
Intuitive and familiar interface
Minimal learning curve, you are up and running in less than a day!
Compatible with AutoCAD®
DWG-based
Intelligent machine learning and automation speeds up work significantly
Read more about the features

about This is BricsCAD® Lite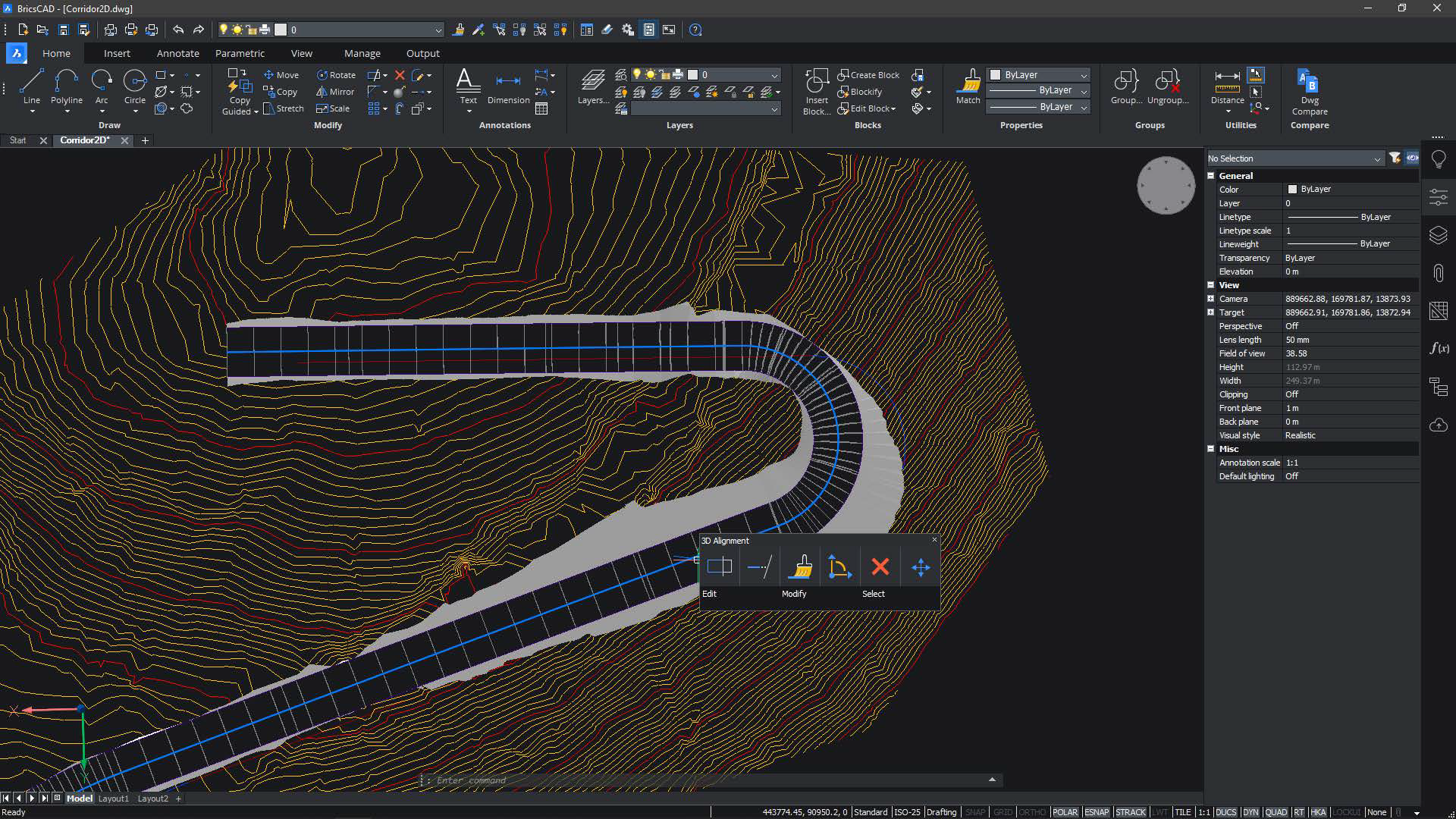 Get help from a salesperson?
Call us on 021 - 81 60 00 or contact our product manager below.
Product manager
Niklas Svensson