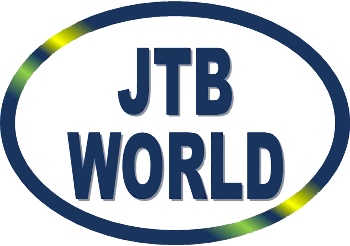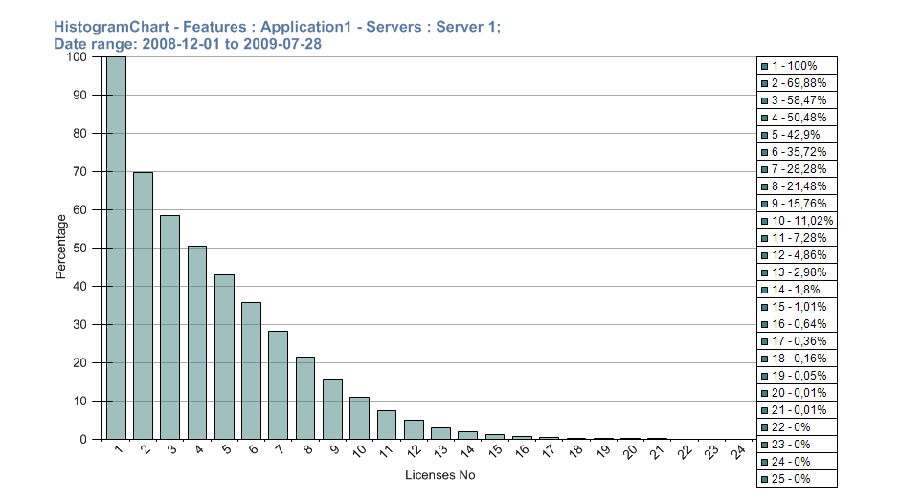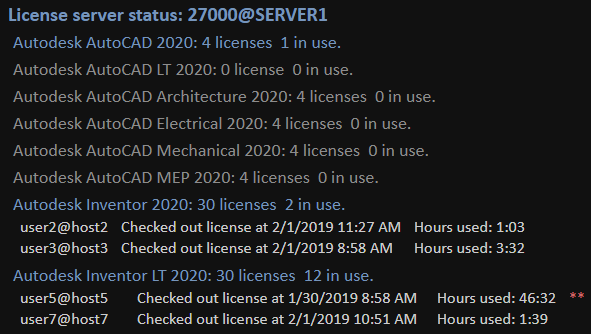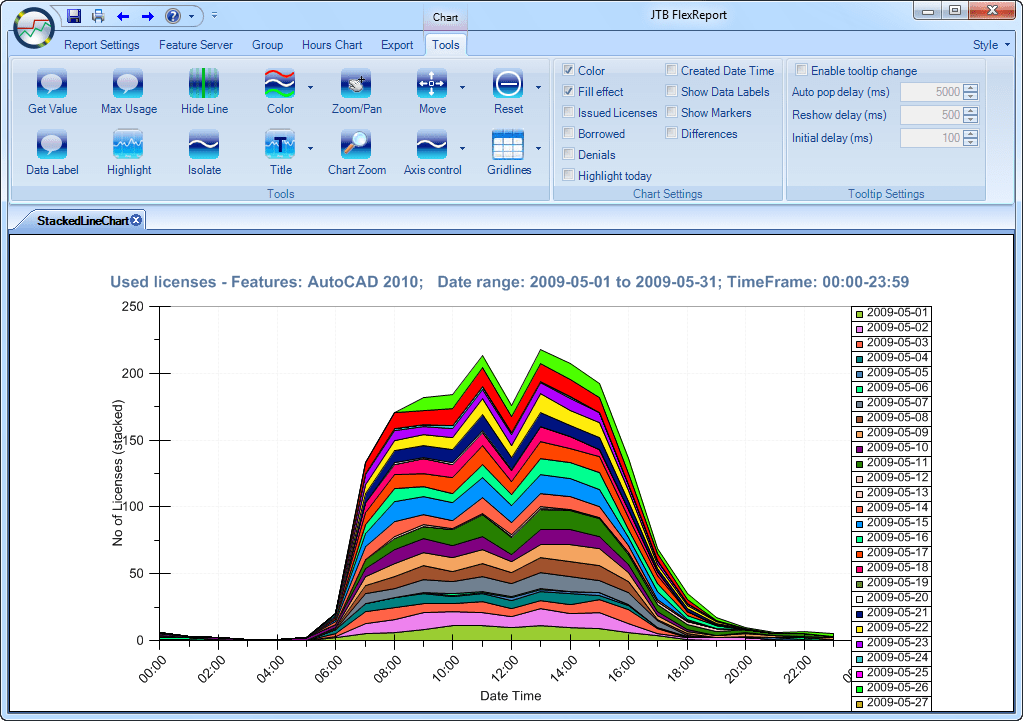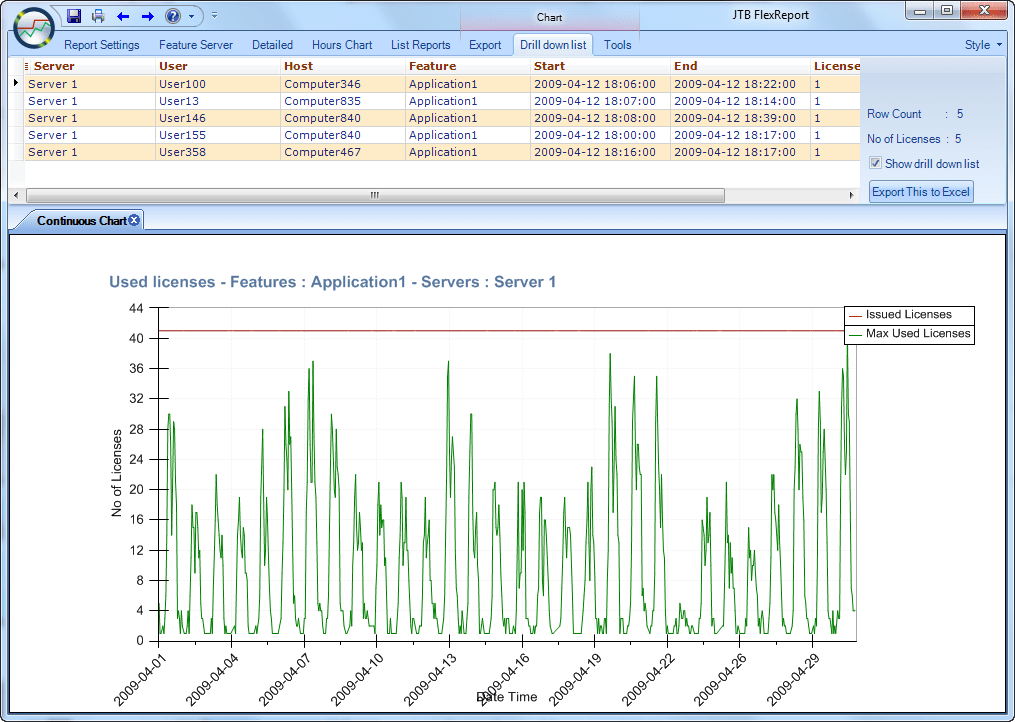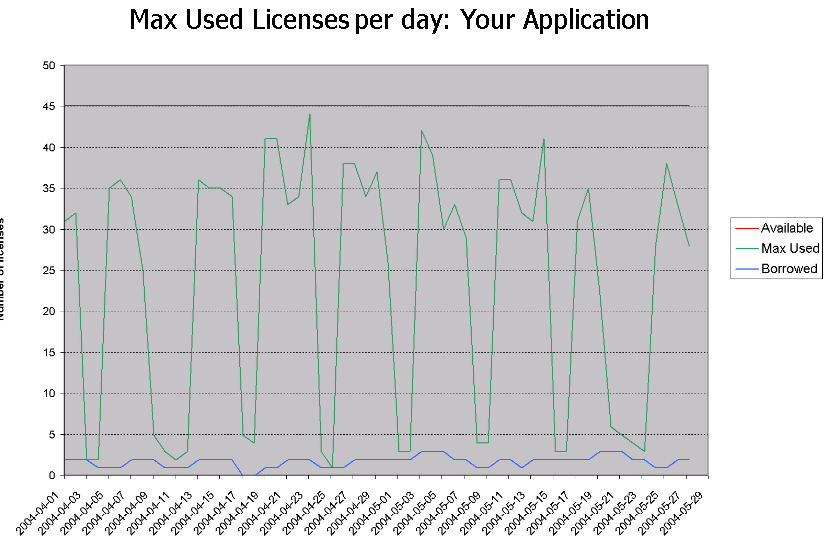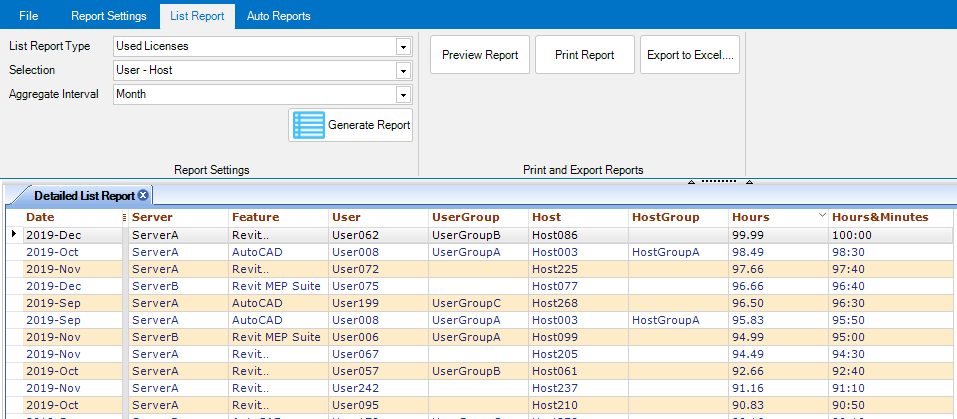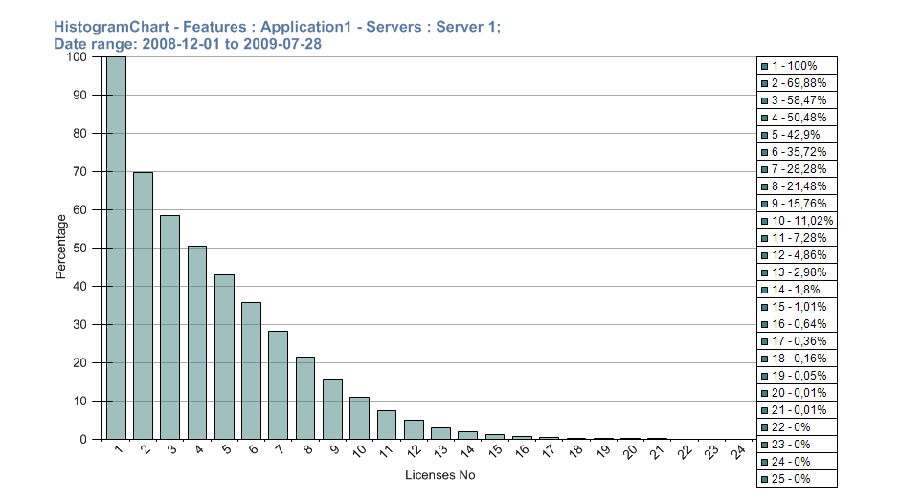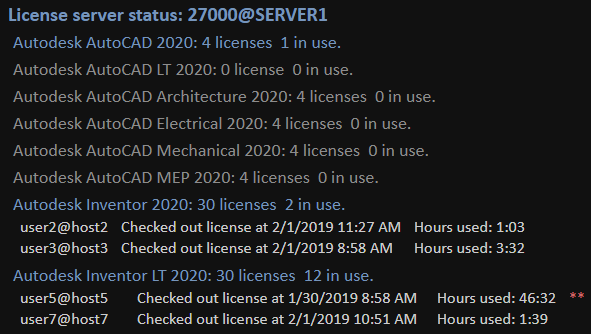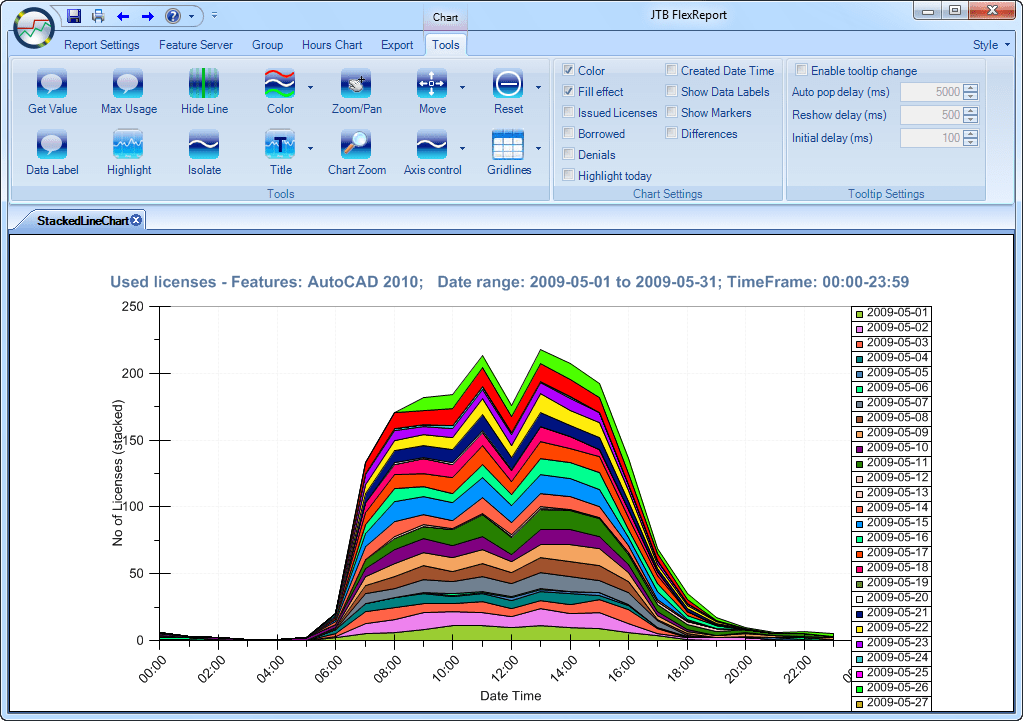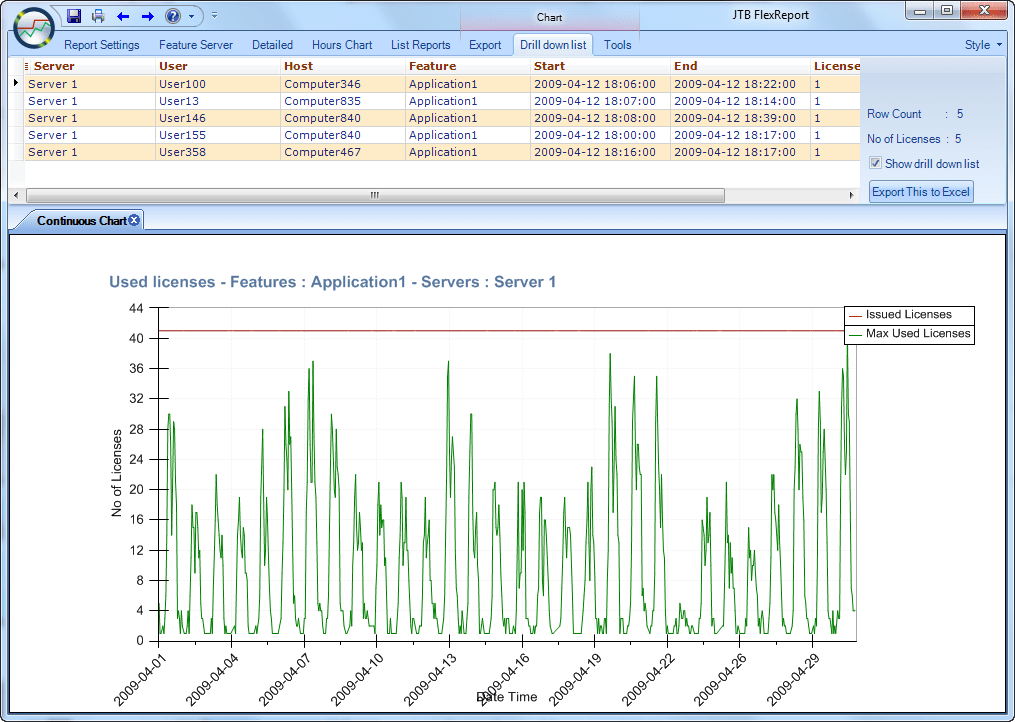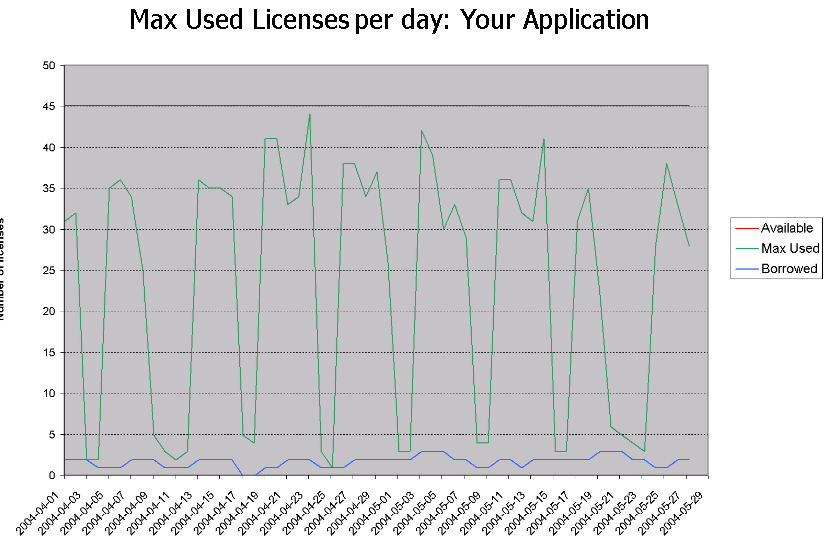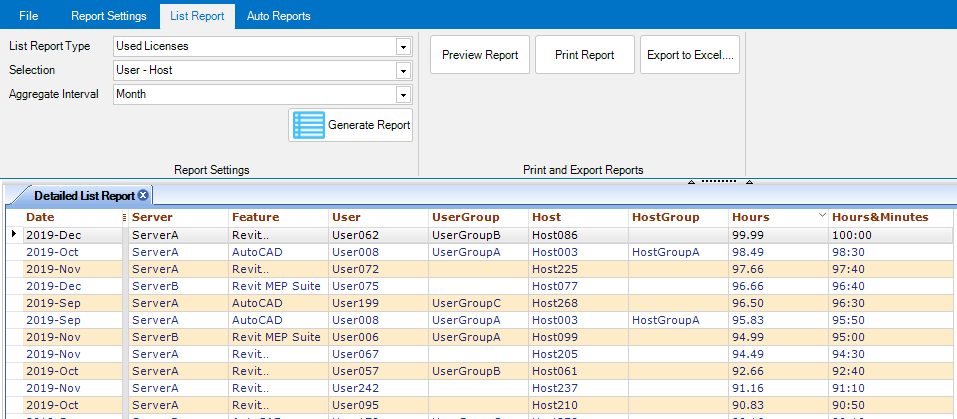 JTB FlexReport
5 390,00 kr – 9 680,00 kr (excl. VAT)
Get better control of network licences with JTB FlexReport
JTB FlexReport is a reporting tool for applications that use network licence systems such as RLM. JTB FlexReport is the tool that creates the right basis for optimised management and re-invoicing of software licences, increased productivity and the certainty that you do not own too many or too few licences.
Number of licences managed: In our online store you can buy JTB FlexReport for managing up to 30 licences. If you need to be able to manage more licences contact us for a quote.
Maintenance: The product requires you to subscribe to the Maintenance service contract for free upgrades and thus access to the latest software version and priority support. When you add a licence to your cart, a 12-month Maintenance contract is automatically added to your cart.